Mostly Media Wins 288 Group Account
Mostly Media are delighted to announce they have been appointed by 288 Group from February 2020.  Working primarily across 288's collectable division, Mostly Media will be planning and buying media to drive new customer acquisition. 
Lucy Mackenzie, Trading Director at 288 Group said "Mostly Media delivered a compelling media pitch that demonstrated a strong understanding of the collectables market as well as great strategic thinking.  Their enthusiasm and detailed approach really impressed us and we are confident they will be a great fit for our business."  
Stuart Smith, Managing Director at Mostly Media said "We are delighted to be working with the team at 288.  From our initial meeting there was a fabulous fit and we are positive that our experience in the collectables market combined with our ability to generate response can add real value to an already superb business.  We are thrilled Lucy and the team have put their trust in us."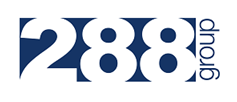 More articles you may like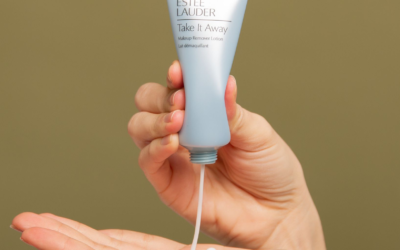 [dipi_breadcrumbs bc_home_icon="on" bc_home_size="14px" bc_is_post_type_root="on"...