One for all: the exhibitions for industries you didn't know existed
You would be excused for not knowing that there's a trade show dedicated to the greeting card industry. And you would be again forgiven for assuming that the gathering would be held in someone's garden shed: attendees will be filling out the Business Design Centre in Islington, with hundreds of businesses exhibiting. It looks like no more than a cheery, relaxed day among friends but beneath the smiling exterior lies a dark tale of glory, fame and betrayal, a world of cutthroat politics where one greeting card manufacturer will sell another out at a moment's notice for the chance at their spot.
Maybe I'm exaggerating, but the point is that there is an industry for everything, and they are often bigger than you expect, each with their own story and internal drama. For every service that we enjoy and benefit from, there's a whole network of suppliers and distributors dedicated to providing that service — and that adds up to a lot of trade shows.
With that in mind, the following is a list of trade shows booked in for July. The events industry might be struggling for breath right now, but that's not stopping these industries from showing up and showing out.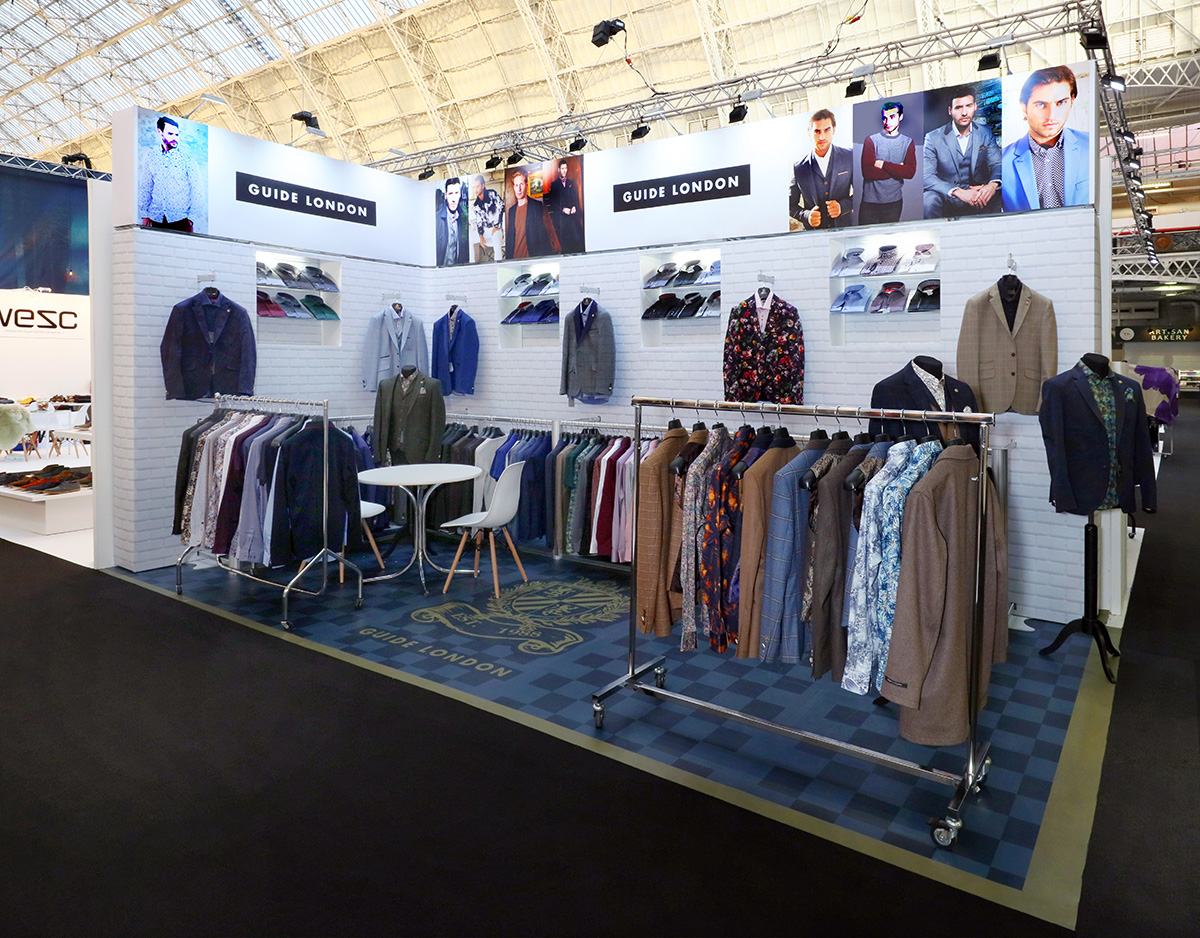 Aesthetic Medicine
8-9 July
The medical aesthetics industry is an ever-growing industry catering to the huge demand among women (and men) of all ages for skincare and aesthetic products with a founding in scientific medicine. With a young population that pays increasing attention to cosmetics, particularly facial cosmetics, clinics across the UK are trying to step up their game to compete with a host of international (many of them Asian) competitors. The Aesthetic Medicine trade show gathers the leading researchers and vendors in this field to gauge the state of the market and the trajectory the industry is heading in.
INDX Menswear and Footwear
18-20 July
INDX Menswear and Footwear is the UK's leading menswear trade show, hosted twice a year in the West Midlands. Industry giants like Calvin Klein, Levi's, Gant, Tommy Hilfiger and more will be turning up to make their presence known and reveal the latest and greatest of their product lines. The exhibition is geared primarily towards independent retailers seeking to make professional wholesale purchases, and as such has one foot in B2B and the other in B2C.
Progressive Greetings Live
27-28 July
And of course, finally, the event you have all been waiting for — the infamous Progressive Greetings Live show. Gathering together some of the UK's most prestigious greeting card crafters, this trade show is a crucial event for everyone who enjoys curt quips on card cutouts. It may not be the most consumer-popular event of the year (Glastonbury just about pulls ahead), but without it we may not enjoy the same level of wit and innovation that we have come to expect from the nation's card manufacturers.
As summer moves on, we can expect the itinerary of trade shows to grow and grow, eventually re-attaining the size it held prior to the pandemic. The industry may even surpass its former scope as businesses and consumers realise the value of trade shows and events in general. Alan Jenkins, CEO of exhibition designer Quadrant2Design, comments, 'When we do finally re-enter the field of normality, the events landscape may have changed somewhat over this past year of turbulence. Not just businesses, but consumers may be more inclined to branch out and explore new areas of interest they had not considered before.' If that does happen, there will be no shortage of trade shows to attend — there's one for every weird and wonderful industry you can possibly imagine.
Quadrant2Design
Poole
T: 01202 723 500
More articles you may like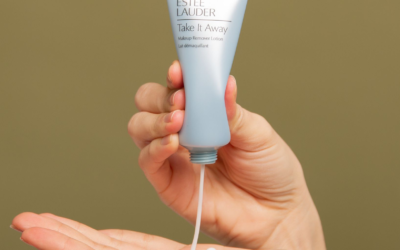 [dipi_breadcrumbs bc_home_icon="on" bc_home_size="14px" bc_is_post_type_root="on"...