At Episode Two we're nuts about great packaging design and the solid consumer engagement it can bring. So, when Koko, a leading dairy alternative brand, said "help us reinvigorate the on-shelf presence of our coconut-based milk"…we couldn't wait to get cracking.
After wrapping our heads around the nutty fact that coconuts are in fact a fruit, we set out to understand more about their brand story. And we love what they're all about!
Launched in 2010, Koko was the first UK company to make a coconut-based alternative to dairy milk. Today, their plantations grow with love and care and are rooted in strong ethics. Shorter, hybrid trees are harvested by people on the ground using hand tools and knives (no monkey business going on here!). What's more, the same people pack the coconuts within hours of picking – guaranteeing freshness, ripeness and quality.
Koko's heritage, commitment and passion is the source of its success with consumers. However, thirteen years is a long time in the world of FMCG. With a new milk alternative hitting the shelves almost daily, it's easy for consumers to feel drowned with choice.
Koko knew they needed a packaging refresh to really shake things up, but – as with any established brand – couldn't risk completely losing their brand styling. With a loyal customer base, affectionately known as the 'Koko Nuts', regular buyers still need to recognise their product on shelf.
Our start point…tone back the tropical feel, so that we could remove confusion amongst new consumers. These are not coconut 'flavoured' milks, but they do harness all the goodness of the coconut as an ingredient. The packaging needs to convey that the product is a delicious dairy alternative – not a tropical milk and not a cooking product.
The new colours and graphic elements deliberately reflect the product usage. The new pack looks like a fresh milk carton and the bold design change has a younger, modern feel to better align with the needs of Koko's core consumer base.
New naming of M!lk and Yogrt! takes on a playful and cheeky tone to reflect the friendly and fun brand personality. With the full range of products being relaunched, the new packaging also ensures clear brand consistency across the ranges. Creating a much stronger, recognisable brand presence on shelf.
"With an ambitious brief, that needed to be turned around within a tight timeframe, we knew we needed a creative agency who could dive straight in – and that's exactly what Episode Two did. They immediately understood what we were trying to do and have really captured the essence of what we want Koko to be.
We absolutely love the new look and know our Koko Nuts will too!"
Victoria Eadon, Marketing Manager
Is your brand ready for a shake up? We'd love to help.
Here at Episode Two, we love making your product centre stage (or shelf). Whether you need visual cohesion across an entire range or help with making your product the hero through some brilliant packaging, we've got you covered.
Just get in touch with one of our lovely team here.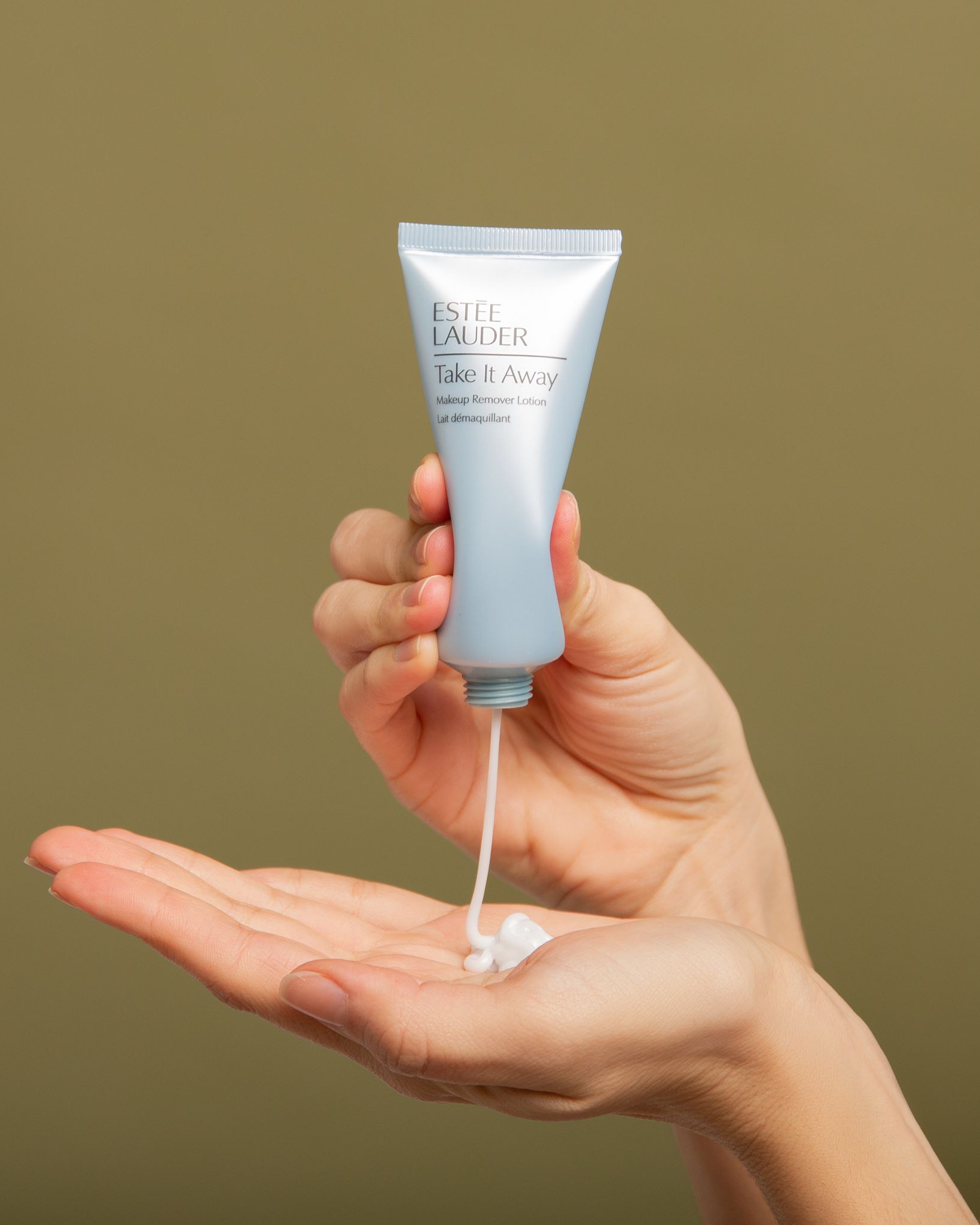 Are you tired of your hands sitting around, twiddling their thumbs, doing nothing but fetching the remote and...