Staying connected with virtual events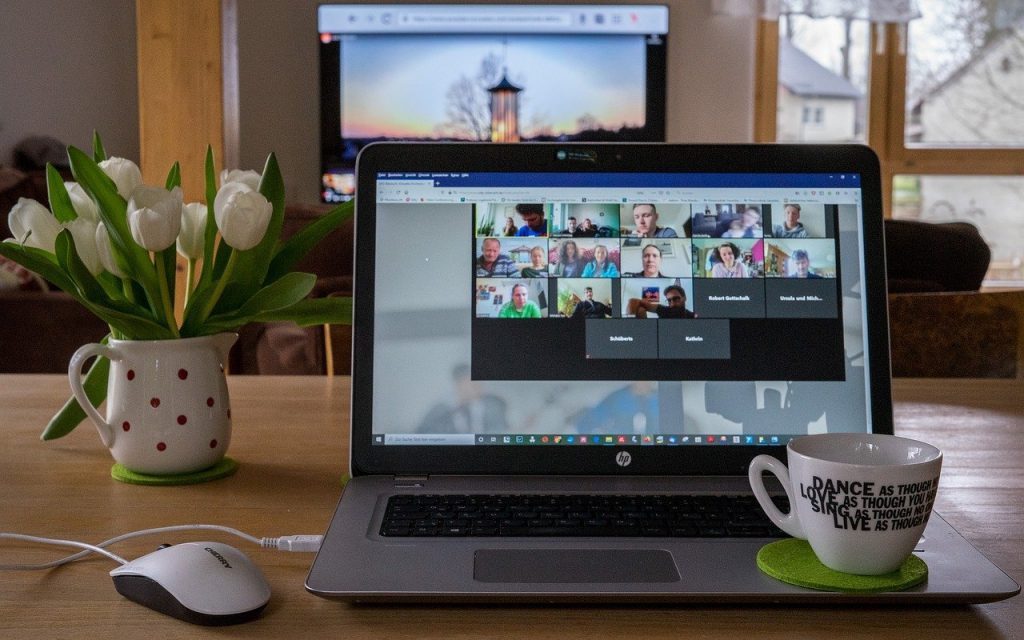 The physical constraints resulting from the Covid-19 pandemic have a direct impact on relationships, especially in the business-to-business sector.  Since March 2020, many planned events have been cancelled or postponed indefinitely.  The resulting vacuum stifles business development, through a lack of engagement with key stakeholders.  Nothing can fully replicate the unique benefits of live events with full attendance.  However, in the interim there is a viable and exciting solution, which is to stay connected with virtual events.
Invest in your future
Sustainability and survival require a proactive response, to keep relationships alive, to stimulate initiative and to recognise commitment.  You have budgets and plans to implement.  Success relies on maintaining your presence in the marketplace.  Making virtual events part of your competitive strategy will help protect your future.
The budgets allocated for live events such as conferences, product launches, briefings and reward can still be used effectively.  Your objectives are the same and virtual events will help you to achieve them. 
Virtual & hybrid events
 Let's imagine a conference involving channel partners and key sales people working in locations around the UK.  The planning process will be familiar.  It includes:
Creating an agenda
Selecting speakers
Preparing a schedule
Identifying the participants
Distributing information
Registering participants
All these aspects of event planning and communication are the same as before.  The location or locations may be different.  Event participants will experience dynamic interactive connections. 
Celebrating change
 Participants will log in to the live event from individual locations.  One option is for regional groups or teams to gather in permitted numbers to view the main presentations on a large screen.  All participants could also potentially join in a Q & A session.  Workshops are another option, with the leader then sharing their conclusions with the wider audience via a live feed. 
These are some of the impressive features of a virtual or hybrid event that make the difference:
Your own unique web site for the event, with "rooms" and times for each element
Registration of participants for the main event, plus a menu of sessions and topics
The master control room from which the live event is co-ordinated by the producer
A mix of pre-recorded presentations and live interactive discussion
Connecting key presenters, in virtual studio settings, from various remote locations
A chat room where participants can share feedback, ideas and information
Product display and demonstration areas, with video presentations
Flexibility for participants, with elements available to view after the live event
Budgets ranging from simple to sophisticated formats
There are many positive aspects to this approach.  Demonstrating confidence and competence in adapting to the "new normal" is a great opportunity to reinforce trust and loyalty with your business community, internally and externally. 

More articles you may like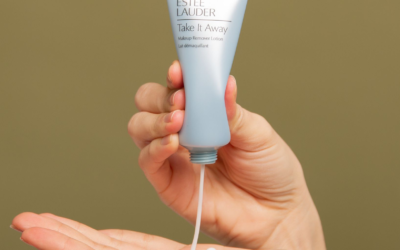 [dipi_breadcrumbs bc_home_icon="on" bc_home_size="14px" bc_is_post_type_root="on"...