Steel The Scene – the genius behind the workings of BBCs 'The Wheel'
Ever wondered how the impressive spinning wheel set was created for the BBCs hit show The Wheel – presented by Michael McIntyre?
With Production Designer Patrick Doherty Design for Hungry McBear, Steel the Scene was commissioned to design, build and install the bespoke 12.9 metre high speed revolve.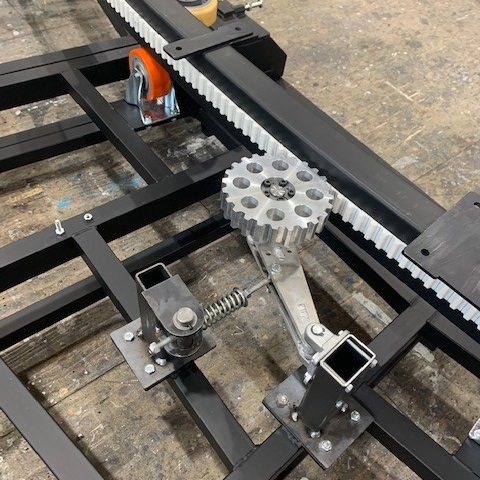 With full positioning capacity and software integration by Q-Axis with Kinetic Pixel for control and the random position generator.
Steel The Scene were also responsible for hire of Stock 4.5 metre turntable for the all important contestant wheel and stock high speed scissor lift for the dramatic contestant entry into set.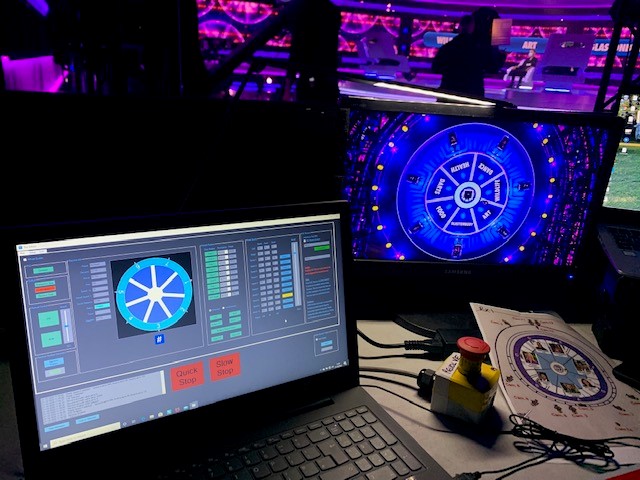 Steel The Scene's talents don't stop there, working with Studio Lambert and Bizibot Productions on the BBCs hit show "The Traitors" to create the 'Wicker Beasts' and the gruesome 'Its Not Fair' Ferris wheel they also installed these on site at a remote location in the Scottish Highlands.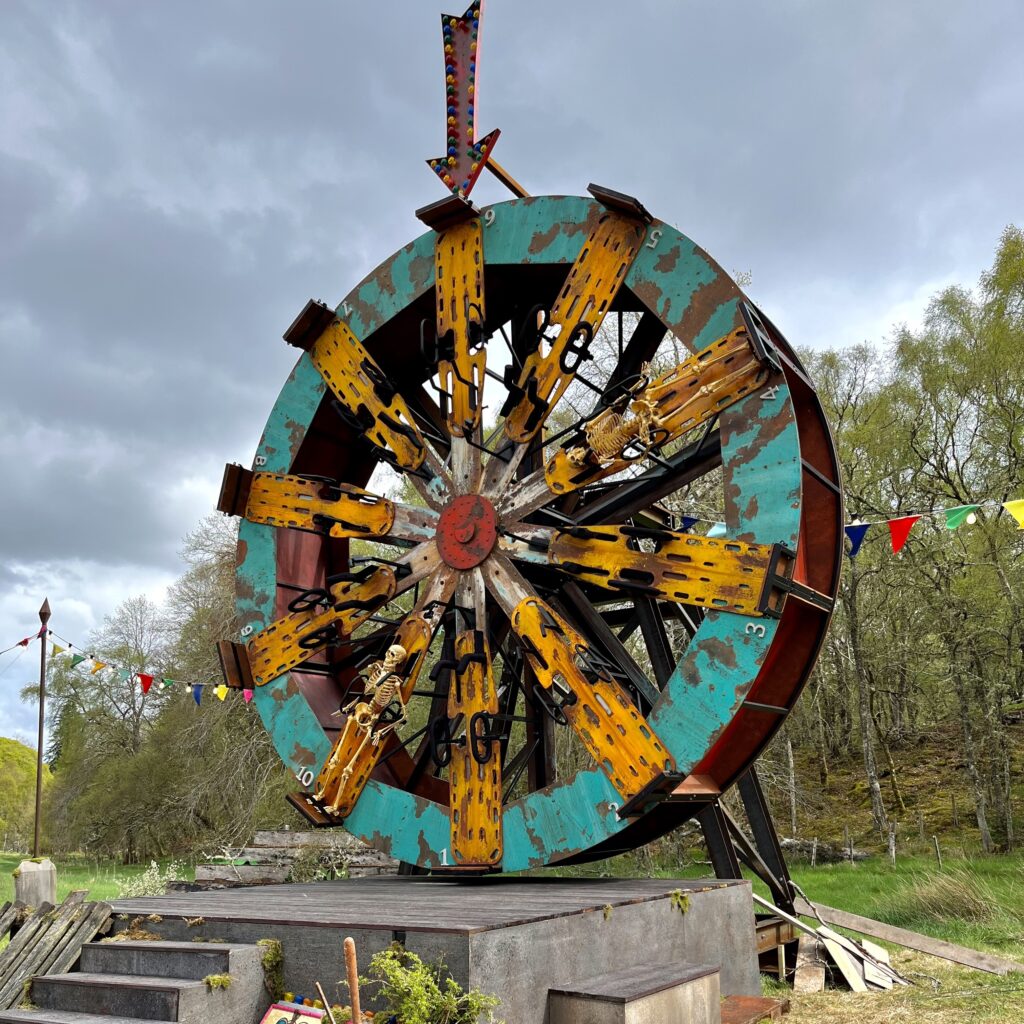 With a new series of ITVs The Gladiators underway in Sheffield – there is no rest for Steel The Scenes talent and expertise.
STEEL THE SCENE
Surrey
Telephone:
01342 893237
MCH HUBS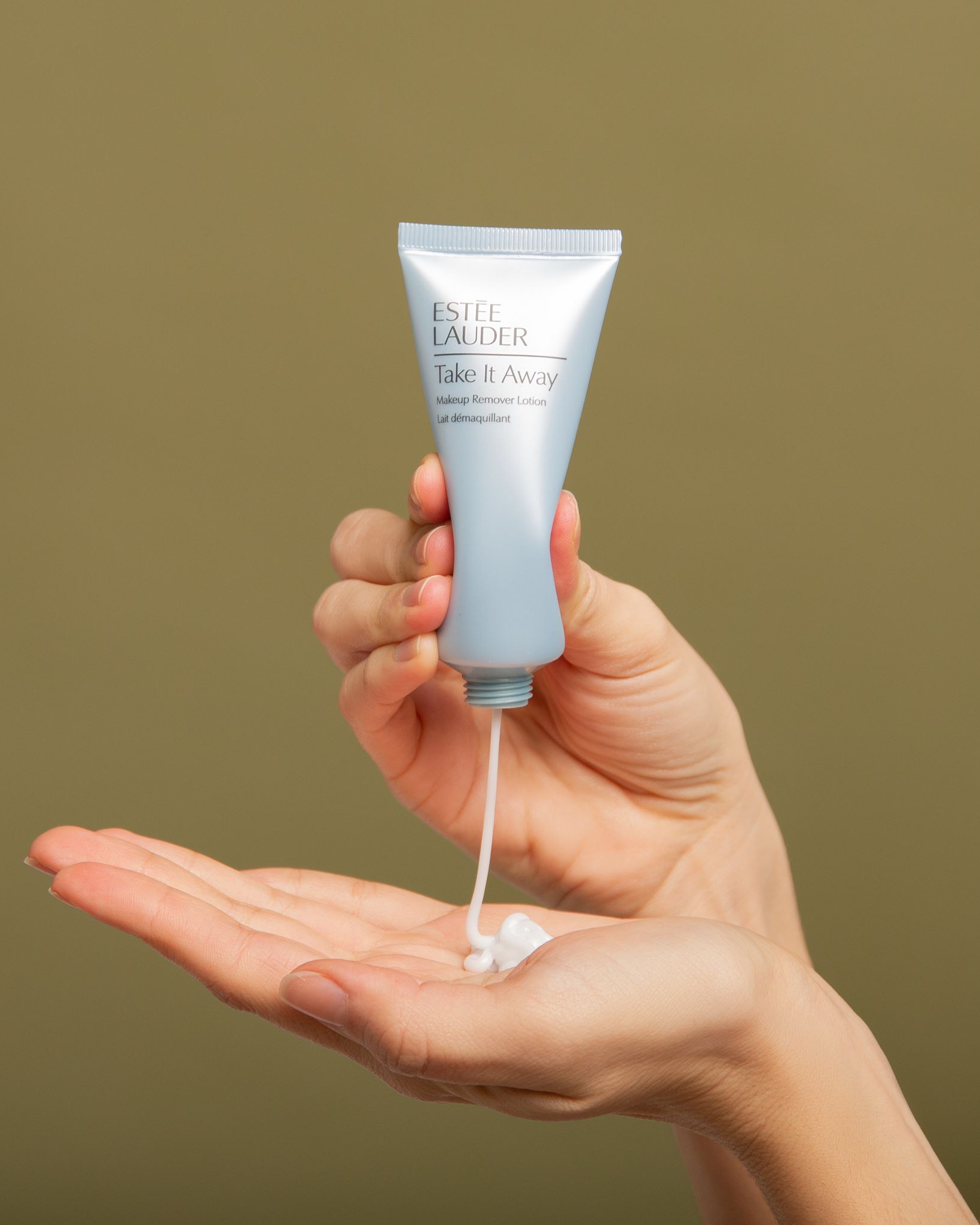 Are you tired of your hands sitting around, twiddling their thumbs, doing nothing but fetching the remote and...