The Carbon Footprint of Mail: By Royal Mail Marketreach
Originally featured on bakergoodchild.co.uk
We know you want to save the planet just as much as we do. And guess what? Mail campaigns don't have to be bad for the environment.
Let's dig into the carbon footprint of mail. Environmental experts WSP, commissioned by marketreach, discovered some fascinating insights in their recent study.
From sourcing to recycling, this thorough Life Cycle Assessment (LCA) reveals the environmental impact of each stage of the mail process. But it's not all doom and gloom – the study also highlights opportunities to make mail more eco-friendly.
Of course, we can only improve what we can measure – that's why conducting a full LCA is so important. The analysis by Royal Mail marketreach takes into account all aspects of a mail format, from paper sourcing to ink selection, delivery to disposal.
With this knowledge in hand, mail users can make informed choices to create more sustainable campaigns. Together with the mail industry, we're well on our way to reducing waste, detoxifying, and lowering the carbon impact of mail.
You can also opt for a sustainable print, post, and mail partner that's already taking action – like bakergoodchild.
Our FSC-certification and ISO 14001 approval ensure that we're always proactive in making efforts to minimize our environmental impact.
Can we help you make a difference? Let's start by understanding the facts and using them to drive positive change.
You can learn more about our commitment here.
Find Services in YOUR Area


bakergoodchild,
Birmingham
Call us: 0800 612 1972
Email us: [email protected]
MCH HUBS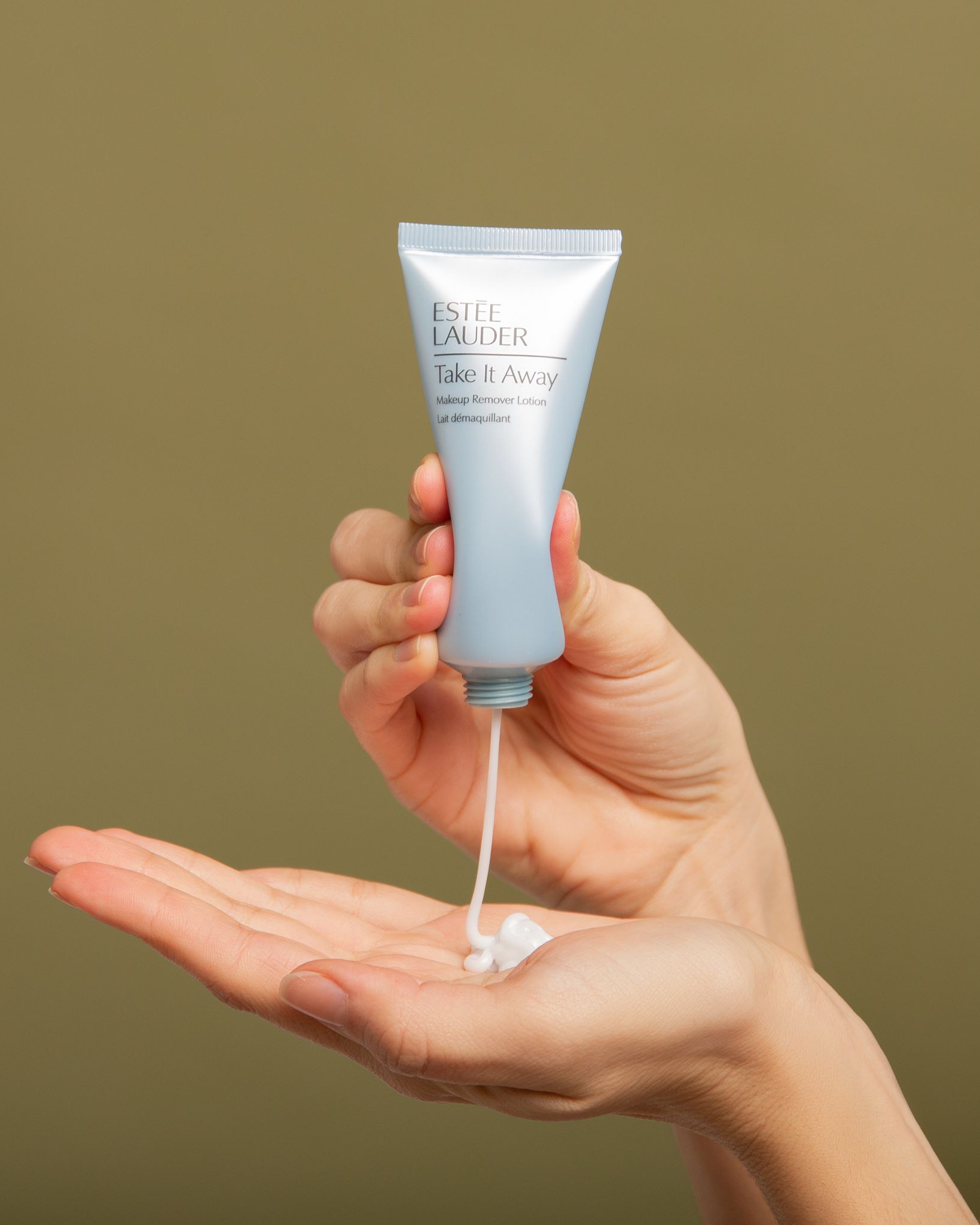 Are you tired of your hands sitting around, twiddling their thumbs, doing nothing but fetching the remote and...