The Rise of Meat-Free The 'Moo-vers' and Shakers?
Award-winning full-service market research company Vision One is celebrating Veganuary 2023 with the publication of their Whitepaper on "The Rise of Meat-Free." Using their unique brand tracking tool, BrandVision, Vision One has researched and identified the core brand attributes of four well-known meat-free brands: The Vegetarian Butcher, Linda McCartney's, Beyond Meat and Quorn. These are just some of the findings from the paper.
Quorn is the most widely recognised brand with high spontaneous awareness
Beyond Meat has the highest Positive Emotion score of 64 (sitting close to top brands from other sectors, like Weetabix and Kellogg's)
Linda McCartney's had the lowest momentum share – find out why…
If you want to know which brands are front-of-mind for consumers, which have the highest loyalty or NPS score, then head to Vision One's website and download the paper.
Charlotte Baird, Head of Food & Drink Research at Vision One, says: "Meat-Free eating is increasingly becoming a lifestyle choice for many. The taste and texture of meat-free analogues are closely replicating those of meat through technological advances. Our whitepaper gives a wealth of insights into the meat-free sector and examines four well-known brands and their brand health."
About Vision One
Vision One is a full-service strategic insights agency providing high-quality robust data specializing in Food & Drink research including qualitative research, focus groups and brand tracking.
Established in 1999
Global Network
Members of the MRS and AQR
Bronze level accredited with Investors In The Environment
For more information about our expertise in FMCG and Food and Drink Click Here
And for more information about Vision One visit our About Us page

Vision One
London NW1

W: www.visionone.co.uk
E: [email protected]
T: 0203 693 3150
MCH HUBS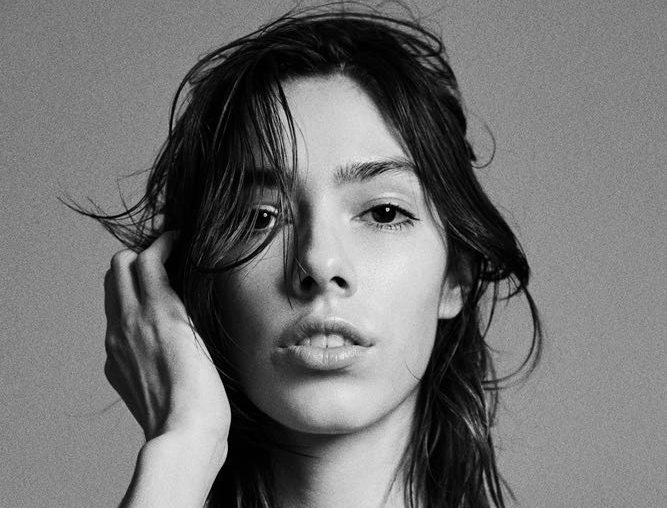 Models are no longer just confined to the catwalk; they have become the vibrant faces gracing our screens, promoting...