Vision One | 58% of businesses are in decline or low growth – are you one of them?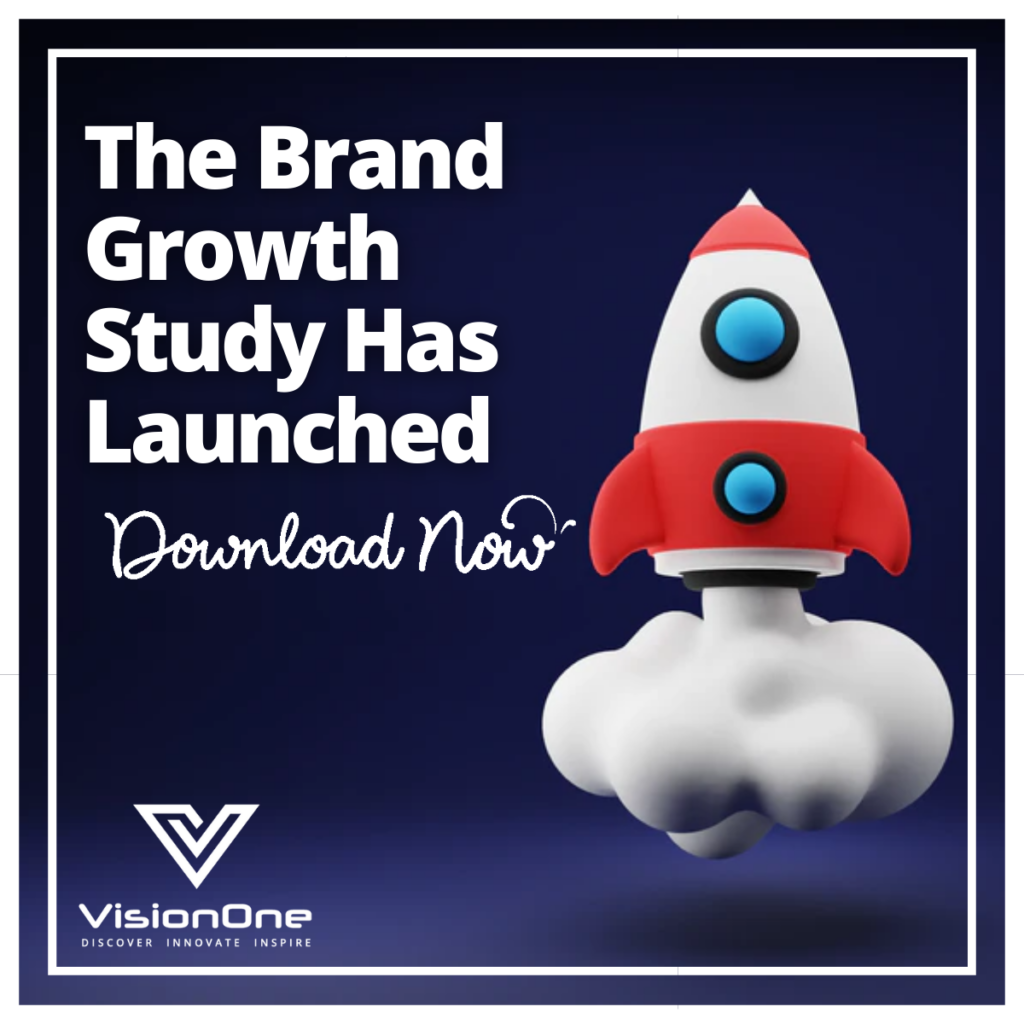 If your brand's growth has slowed, we have the "Secrets to Brand Growth," an in-depth investigation into not only how, but also why brands grow.
To generate the Brand Growth Study, we conducted our own study among a broad sample of c-Suite business leaders and senior marketers. The research was carried out across the UK during 2021, across all industries, in order to provide a comprehensive report that we could share with companies.
Whether you've recently achieved success or are stuck in a rut, this guide will show you how to attain and maintain that development across your whole brand. If you think you could benefit from that type of information, simply click the link below and learn how your brand can grow successfully.
More articles you may like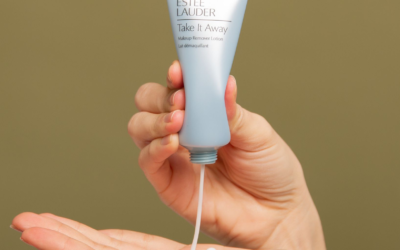 Are you tired of your hands sitting around, twiddling their thumbs, doing nothing but fetching the remote and scrolling through endless cat memes? Well, hold on to your lotion bottles, because we're about to unveil the glamorous world of hand modelling!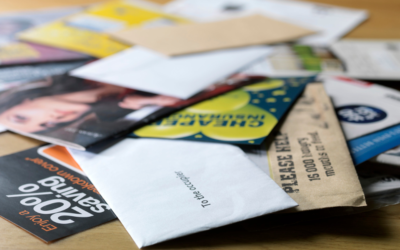 The cost of a direct mail campaign can vary greatly depending on several factors, such as the type / format of mailing, the size of the mailing list and the type of paper & printing required.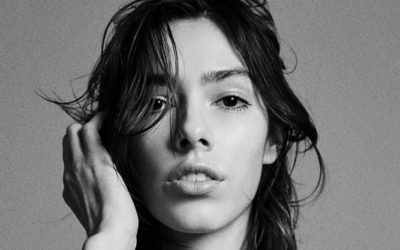 Models are no longer just confined to the catwalk; they have become the vibrant faces gracing our screens, promoting products with style and glamour.