Animation vs Live Action Video: How to Choose the Right One for Your Business
Originally featured on theoryfilms.co.uk
Animation vs Live Action Video: How to Choose the Right One for Your Business
When it comes to creating a marketing video for your business, the options are endless. However, two popular options are animation and live action video. Each has its unique benefits and drawbacks. This blog post aims to help you decide which option is best for your business.
Are you trying to decide between animation and live action video for your business? It's a common choice many marketers, small business owners, and advertising agencies must make when it comes to creating marketing content. But the truth is, there isn't a single catch-all solution – each option offers its own unique set of strengths and weaknesses. In this blog post we will explore both animation vs live action video in greater detail so that you can make an informed decision about which one is the best fit for your brand.
ANIMATION VIDEOS:
Pros:
Endless Possibilities: Animation allows you to take the viewer to any location, depict any character and bring any idea to life. It can be used to explain complex concepts in a fun and engaging way.
Cost: Compared to live action videos, animation can be more cost-effective, as it doesn't involve location scouting, set building, renting and hiring actors or equipment.
Professional Tone: An animated video can give a professional impression and make your business seem high-tech and modern.
Cons:
Time-Consuming: Creating an animation video can take a significant amount of time to produce, as it requires a lot of development and design.
May Lack Emotion: It can be challenging to achieve an emotional connection with viewers using animation.
Limited flexibility: While animation offers greater creative control, it also limits flexibility, as any changes or adjustments late in production can be more time-consuming and costly.
LIVE ACTION VIDEOS:
Pros:
Authenticity: Live-action videos are often more authentic, which can help build trust with your audience.
Emotional connection: Live-action videos can create an emotional connection with your audience simply by featuring real people on screen that creates that instant connection.
Product experience: Live action videos can help capture the true experience of people using your product or service.
Cons:
Cost: Live-action videos can often be more costly than animation videos and may require renting equipment,  hiring multiple professionals and casting the right talent.
Limited Creativity: In live-action videos, you are limited to the locations, people and equipment available for the shoot.
Production Challenges: Shooting a live action video can be challenging, due to unpredictable weather, logistical challenges and people's availability.
SO, HOW DO YOU CHOOSE THE RIGHT VIDEO FORMAT?
Consider the message you want to deliver. In most cases animation tends to work best when showcasing or explaining a new service, product or idea.
If you're looking to create an emotional connection with the audience, live action might be your best bet. Ultimately, both styles have their unique benefits and challenges.
Here are some good examples of how animation can be fun and informative, and work for all audiences.
WHAT ABOUT A HYBRID?
What about option 3,  an animation / live action hybrid video?
A hybrid video can evoke a sense of wonder and nostalgia, resonating with audiences of all ages. Our team has extensive experience in creating hybrid videos that truly captivate and engage viewers. For instance, our Google video received an impressive 20 million views worldwide and even earned us a coveted Webby award. Trust us to bring your vision to life and connect with your audience in a unique and powerful way.
Here are some great examples of animation and live action hybrid videos we've produced that are emotive:
CONCLUSION: CONSIDER THE MESSAGE YOU WANT TO COMMUNICATE, AND REMEMBER…QUALITY MATTERS.
In the end, whichever marketing video you choose for your business, it will be an investment. Whether you decide to go for live action or animation, it is important to remember that quality matters.  You should consider the benefits and drawbacks of both styles carefully before committing to one and make sure that the style best serves your message. Ultimately, the right option depends on what you need to communicate as well as your available resources. A good video production company should always advise you on the best format for your video.
Hope this easy guide was helpful !If you have a video you need produced, get in touch and let's make something amazing!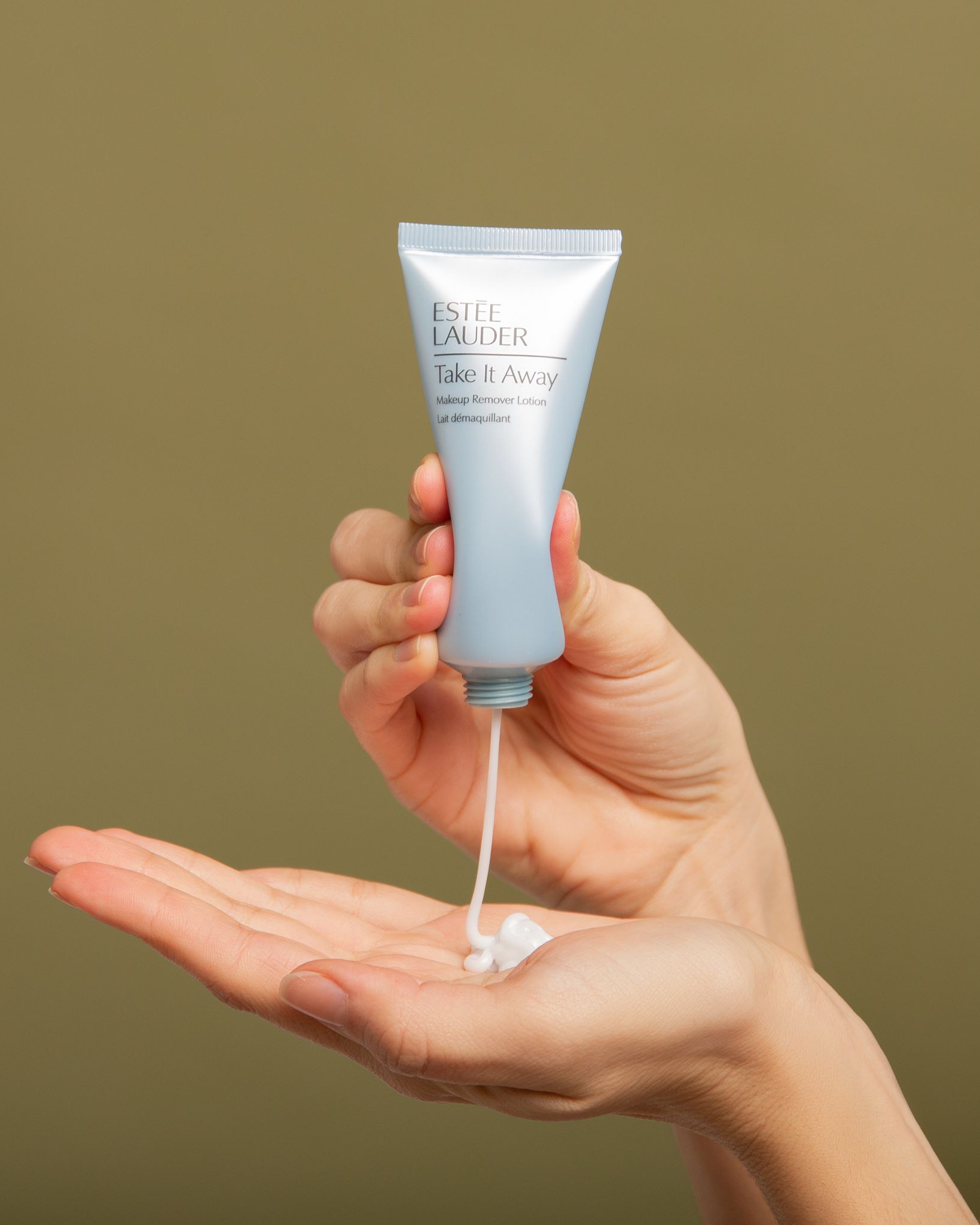 Are you tired of your hands sitting around, twiddling their thumbs, doing nothing but fetching the remote and...