Catwalks to Commercials: How Models Shine Beyond the Runway
Models are no longer just confined to the catwalk; they have become the vibrant faces gracing our screens, promoting products with style and glamour.
These commercials allow models to diversify their portfolio, showcasing their adaptability and charisma. They enhance the advertisement, serving as ambassadors, connecting with the audience to the brand's message.
Not only do they bring a fresh perspective to the commercial world, they promote inclusivity and dynamism making advertisements more relatable.
Our models play a key role in this Uber Eats Commercial, creating a fun and appetizing narrative!
Are you looking for fresh faces for your next commercial or wanting to be the next thing? Join BMA Models today!
Find Services in YOUR Area

BMA Models
Unit 7, 22 Gledhow Gardens, London, SW5 OAZ, United Kingdom
Find Services in YOUR Area
MCH HUBS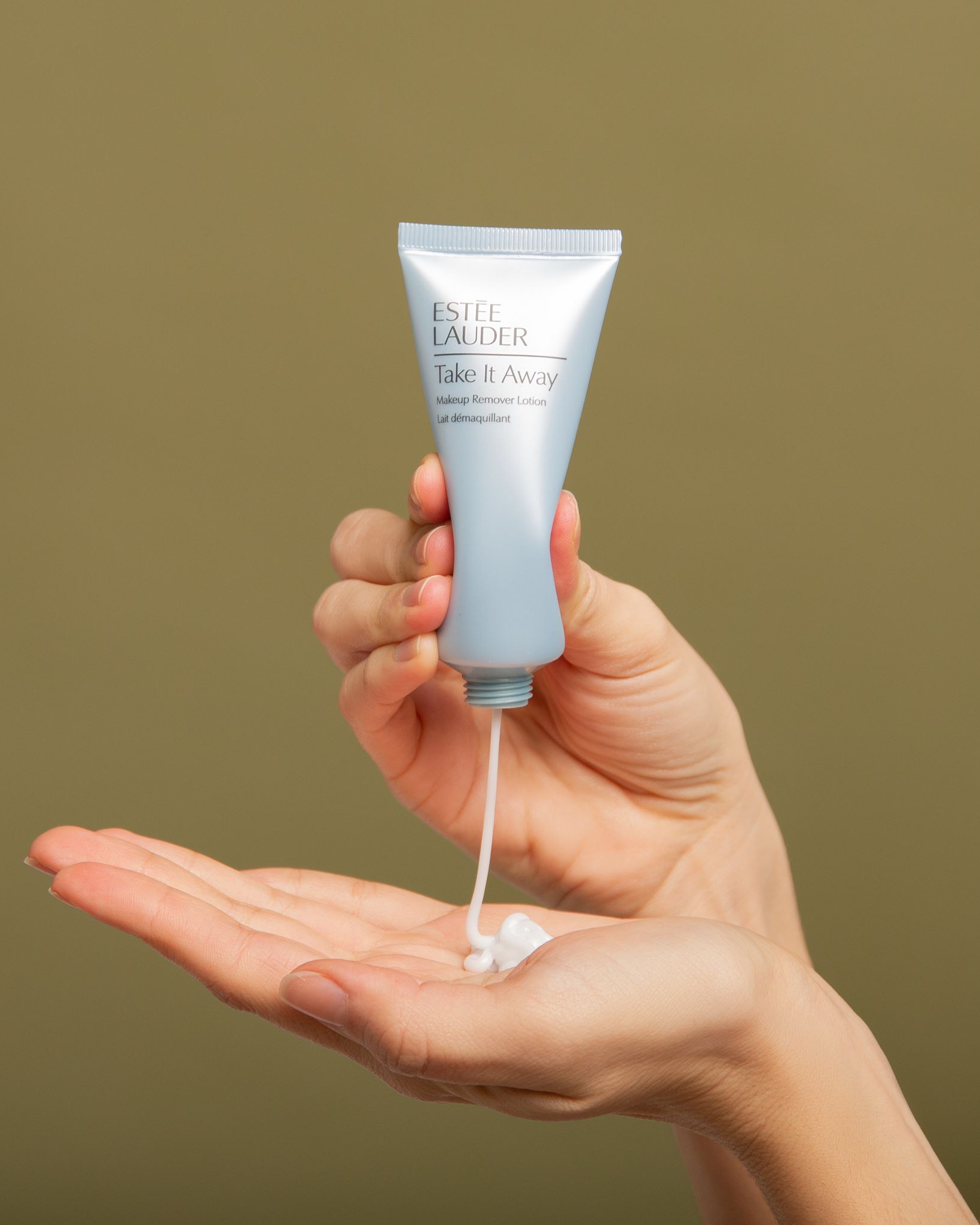 Are you tired of your hands sitting around, twiddling their thumbs, doing nothing but fetching the remote and...