Hire Promotional staff & hostesses for ICE London 2023
Are you looking for promotional staff, models, hostesses and lead generators for the ICE London 2023? 
Event Hosts have professional, experienced and reliable event and exhibition staff.
Why is ICE London so popular?
The biggest event in gaming at London Excel. ICE  is forever expanding as demand grows.  World leaders in gaming, businesses and fans alike all meet to discuss and show off the latest in gaming.
ICE has eight sections, street, social, lottery, mobile, on line, casino, bingo and betting, showcasing a diverse range of gaming industries all under one roof
Hire promotional staff for ICE
Event Hosts is a premium event staffing agency, we understand that hiring the best promotional exhibition staff and  hostesses is the key factor in any event.
Why not let us make that decision stress free by making sure that your event is remembered and business is showcased by using the Event Hosts team
ICE London returns on 7-9 February 2023 at ExCeL London
Event Management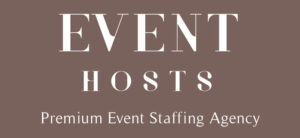 Event Hosts
London WC2E
T: 020 893 55587
Find Services in YOUR Area
Event Management
MCH HUBS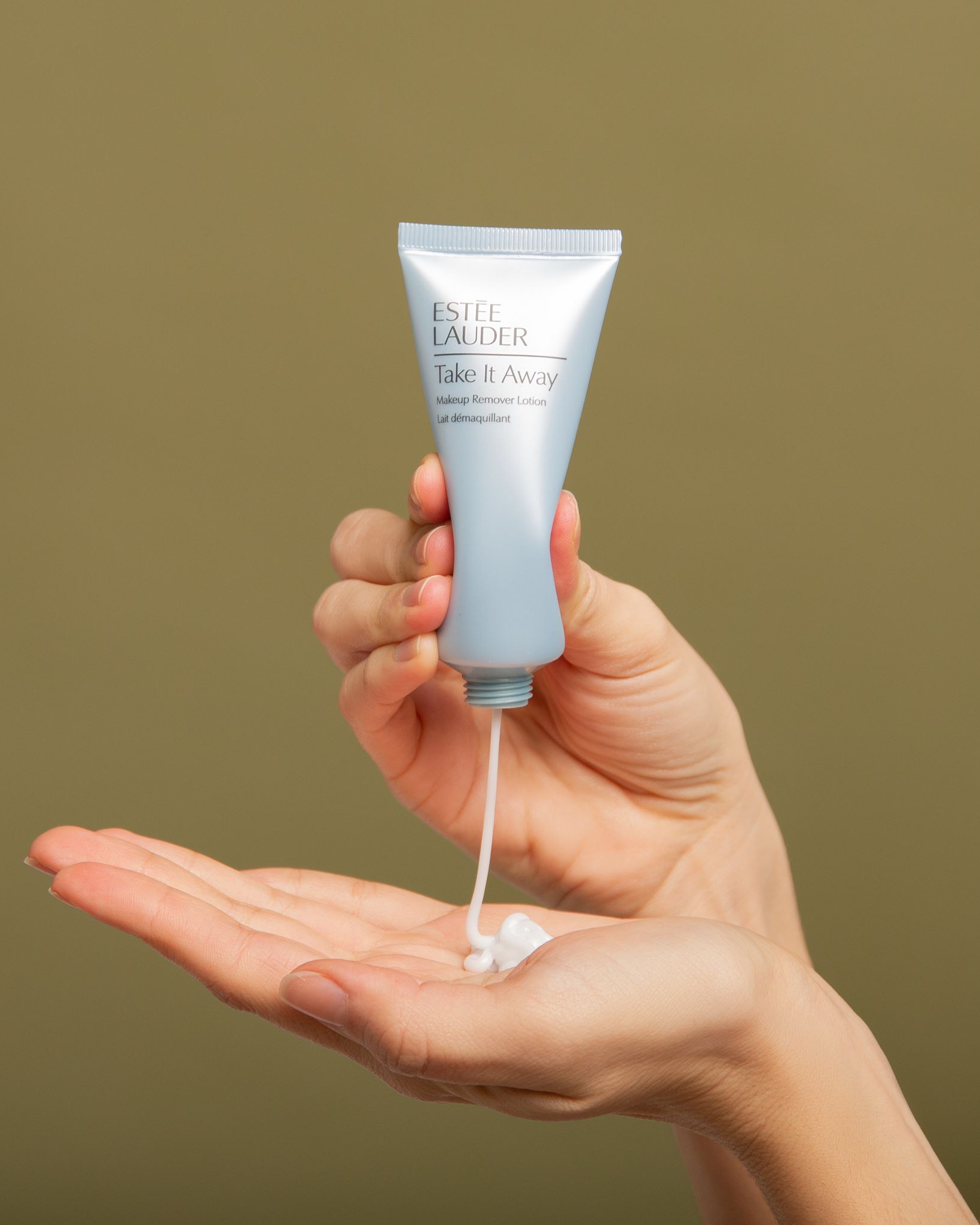 Are you tired of your hands sitting around, twiddling their thumbs, doing nothing but fetching the remote and...