How much does Direct Mail cost?
 WHAT IS DIRECT MAIL?
Direct mail is the most common direct marketing medium. It involves sending physical things like letters, brochures, postcards, magazines or catalogues directly to consumers with the intention of getting them to use your business.
WHY USE DIRECT MAIL IN 2022?
Direct mail is still seen as an attractive option for small business owners as it can communicate directly to consumers and create awareness or inform potential customers of new offers.
Direct mail can be a preferred option for local campaigns. It can be cheaper than advertising in local newspapers and easier to target consumers within a defined geographical area compared with broadcast or online advertising.
HOW MUCH DOES IT COST?
Design
If you want to hire a professional designer to design your direct mail or a copywriter to convey your message, these professional services can cost between £200 and £1000 each.
If you already know who you are mailing to then you won't need to buy mailing lists, however if you need to find people to mail to then costs usually vary from £0.02 – £0.30 per record.
Printing
Printing can cost anywhere between £0.04 to £1.50 per item depending on the size and quality of paper and the amount of copies printed.
Distribution
Distrubution can cost anywhere between
£0.20 to £1.80 per item
, depending on what you're sending and, most importantly, how many you are sending. There are usually big reductions per item if you are sending large amounts. 
For example,
if you are sending over
3,000 items, you could pay as little £0.35 per postcard, instead of £0.50 per postcard if only 300 are sent
.
What's the minimum?
Many direct mail services need a mimimum amount of 100 items to print and/or deliver. However, if you're using online-only business services, similar to individual online services such as funkypigeon.com and moonpig.com to send your mail, this will allow you to get far cheaper rates. This can be as low as £0.64 or less for everything (print and distribution), with no minumum amount needed.
Find Services in YOUR Area
Mail Fulfilment
Find Services in YOUR Area
Direct Mail
MCH HUBS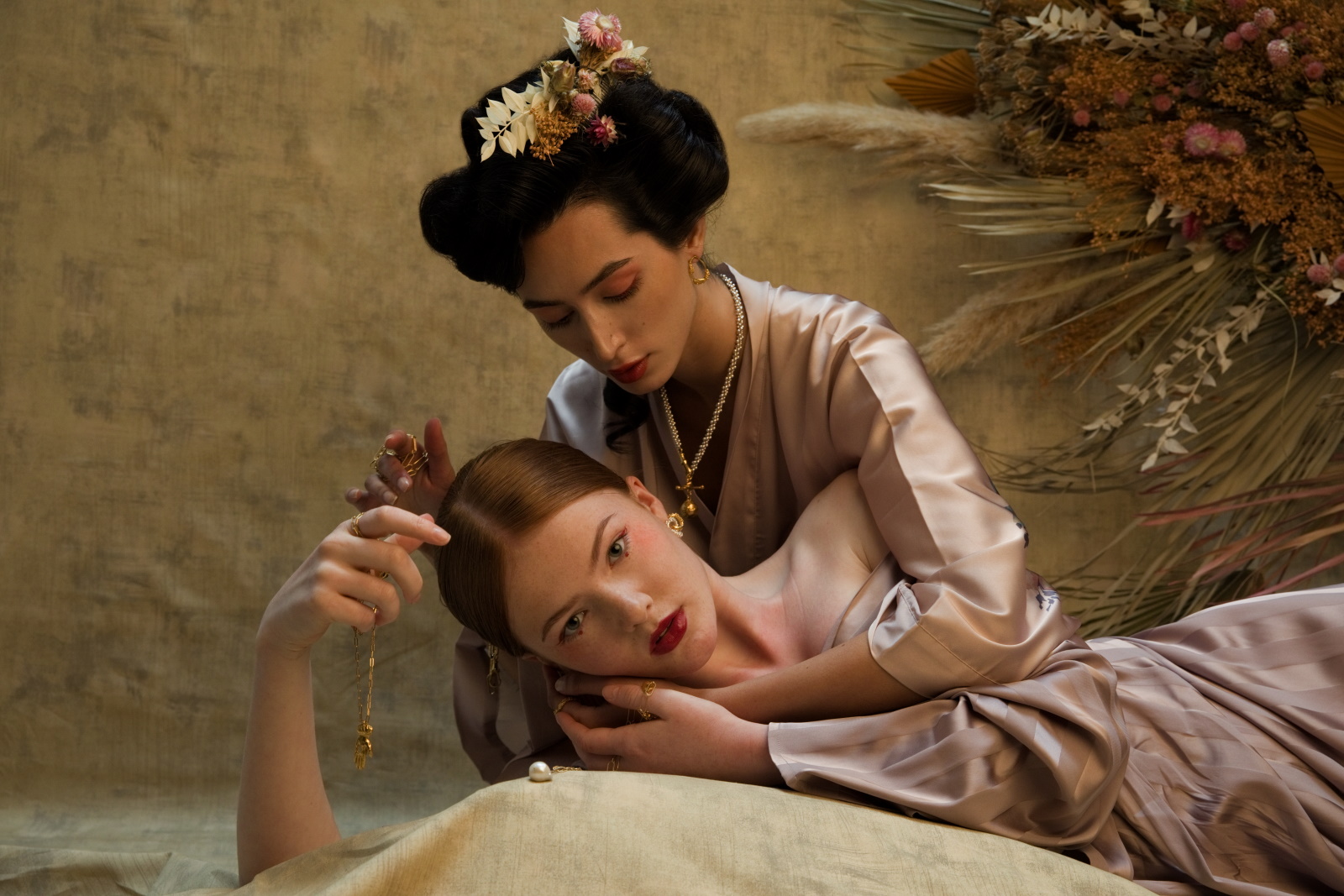 Editorial and production services with Indra Studios, presents chapter 1 of 3 stories brought to you from the team at...