How to choose your events management agency
An event management company knows the importance to your business of protecting and enhancing its reputation and value. Reputation is built on performance, which in turn relies on healthy working relationships, both internal and external.  A corporate event management organisation will show you how live events can deliver dynamic change and improve results.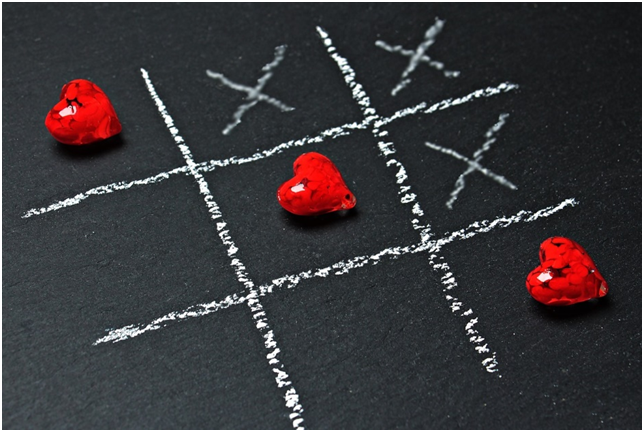 Communication with employees, channel partners, suppliers and customers is vital.  Engagement and involvement means regular connection and interaction.  As specialists, we tailor bespoke event solutions for our corporate clients, to develop and maintain vital channels for dialogue between teams and across business communities.  The unique shared experience of corporate activities provides a platform for team building, rewarding passion and recognising loyalty.  The purpose of live events is to change behaviour, allowing people to evolve with the company and adapt to new market conditions.
Creative or strategic? – agencies must be both
An event management agency's responsibility is to act in the best interests of its clients.  Adding value is achieved by contributing new ideas, designing creative solutions and expert events planning.  The events agency should be willing to offer an objective view of the client company's strategic position.  Business growth depends on many people with different roles within the client organisation.  The reason we are concerned with return on investment (Event ROI) is that the full potential of live events to affect change is frequently underestimated.
A professional event management company will support your business development strategy with creative event activities including:
Business presentations to share ideas and plans with key people
Product launches to educate and inform employees, channel partners and the media
Conferences for engagement with internal and external audiences
Exhibitions to attract new customers and network with existing ones
Awards and recognition ceremonies to celebrate success with top achievers and partners
Meetings, seminars and workshops to educate and inform key people
Hospitality events to build closer business relationships
Team building activities to increase trust and improve performance
Incentive travel programmes to reward exceptional achievement and sustain motivation.
Performance and Event Management Limited
https://performanceandeventmanagement.com/
T: 01832 359162

More articles you may like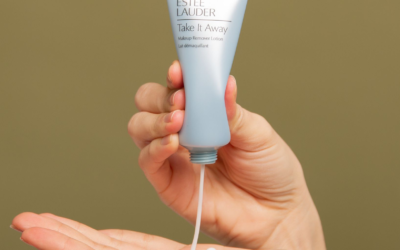 [dipi_breadcrumbs bc_home_icon="on" bc_home_size="14px" bc_is_post_type_root="on"...