How to Harness Your Human Side and Boost Your Business with Video
Originally featured on theoryfilms.co.uk
Whatever the size of your business, humanising your brand is one of the best ways to get your audience to connect with you. If you're looking to celebrate your softer side, here are 5 fantastic ways video can add extra visibility to your human vibe.
If you're looking to boost your business, bag those bigger clients or seriously raise your sales 'A' game, you'll already know the important role video plays in the marketing mix. Video can increase engagement and add value to your business but, more importantly, it can help humanise it too. And according to the latest Hubspot Trends Report, harnessing your brand's human side might just be one of the smartest things you do in 2023.
Nowadays consumers don't want to deal with faceless businesses or pretty logos. They are looking for approachable, authentic, and most importantly, human brands that they can align themselves with.
Whether you're a small business or a well-established brand, humanising your video content has never mattered so much. If you want to celebrate your softer side and really connect with your audience, here are 5 fantastic ways video can add extra visibility while giving you that human touch.
1. SHOOT BESPOKE CONTENT
Video has the power to drive engagement but when it comes to content that harnesses your human side, adding the personal touch is the best way to drive deeper connections. Shooting bespoke content adds an authenticity to your messaging that can't be 'faked'. It's like giving your video the Saville Row treatment with one-of-a-kind tailored content designed for you and only you.
This doesn't mean stock footage can't play a part in your editing (stock footage is incredibly useful and helps keep costs low), but it's about creating a clever balance of bespoke content intertwined with carefully chosen library footage. The result?  Video that tells your story in a way that only you can. And when you're trying to show just how different you are, having content that reflects your passion, personality and purpose is something that's always worth investing in.
2. FLEX YOUR HUMAN SIDE WITH EXPLAINER VIDEOS
Whether it's an introduction to your company or simplifying complex details about a new product or service, explainer videos are a wonderful way to humanise your brand and engage your audience. It's not just about eye-catching content, it's about creating genuinely valuable video content that can educate AND communicate simultaneously.
Well-thought-out content can bring your brand personality to life in a way that not only builds trust but captures and keeps your consumers' attention. Explainer videos can help your consumers feel seen and understood especially if you're addressing their pain points or helping them navigate your business. It helps put a personality to the product. Whether you plan to show your 'why' or demonstrate your 'how', bite-size explainer videos using real people and a natural flowing conversational script, can bring your organisation to life in a way that is jam-packed full of personality.
3. GO BEHIND THE SCENES
One of the best ways to humanise your brand and add authenticity to your business is to take your consumers behind the scenes. There's no better way to highlight the passion you have for your business than by giving your audience a deeper understanding and appreciation of what you do. Trust is key, so don't be shy! Open the doors and let them see the real people and true ethos behind your company.
Whether it's showing off just how much care and attention goes into the manufacturing of your product, or a brilliant before and after of your latest project, letting your customers into the nitty-gritty of your business is a brand-boosting way to add that all-important human touch. If your consumers feel good about your products and services, they are much more likely to purchase from you. It might even build you a tribe of loyal followers.
4. SHOW OFF YOUR STAFF
Whether you make a 'meet the team' video or introduce individuals in your peek behind the scenes, showing your team members and their personalities is a super way to build trust as well as create genuine content with a naturally strong human vibe.
Showcasing the real people behind your brand and your brilliant company culture is a fab way to strike an emotional chord with your target audience. Not only does it provide a shorthand way for consumers to grasp what you're about, but it also connects your company and the people within it. After all, your staff are the people that make your company culture what it is!
5. USE YOUR CUSTOMERS IN YOUR VIDEO
Show off your human side by shifting the focus onto your happy customers. One of the best ways to demonstrate true brand authenticity is to showcase the real people that already know and love your business. From case studies to testimonials, there's no one better to talk about your business than the people that have already bought from you. So, immerse them in your content. It's the best way to add a human vibe to your video AND boost your business credentials at the same time!
Humanising your brand is the marketing must-have for any company looking to get a genuine connection with their consumers. Whether you tell your 'how' or your 'why', go behind the scenes of your business or celebrate your super staff, tapping into the human side of your brand has never mattered so much.
If you're looking to harness your human vibe and create deeper and more meaningful messaging with video that will boost your business and your bottom line, then why not get in touch?
At Theory, we don't just make videos, we tell stories.
We'd love to tell yours.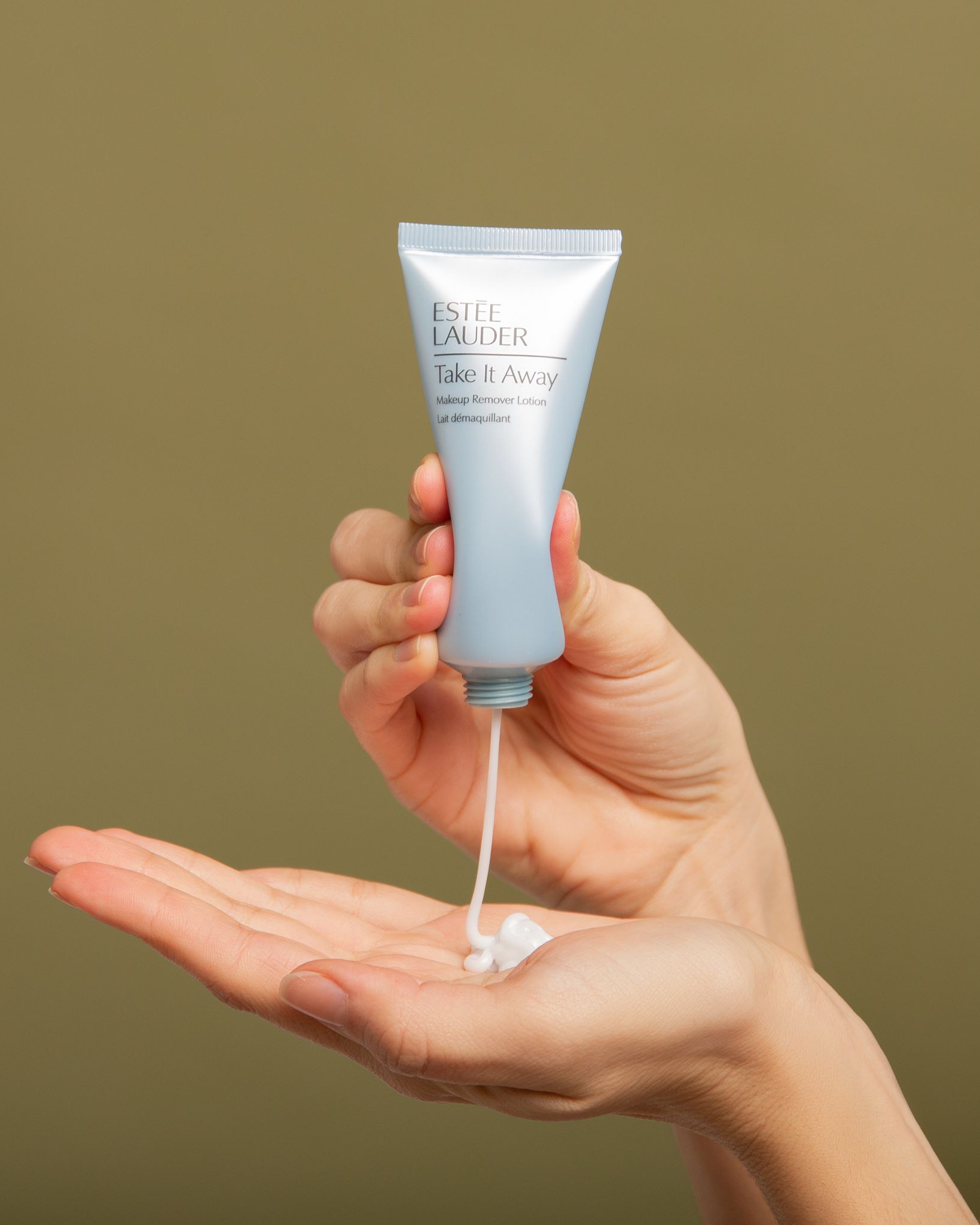 Are you tired of your hands sitting around, twiddling their thumbs, doing nothing but fetching the remote and...