N1 Studios welcomed Impossible Factual to Film in our studio
12% off your first booking when quoting MCH12% promo code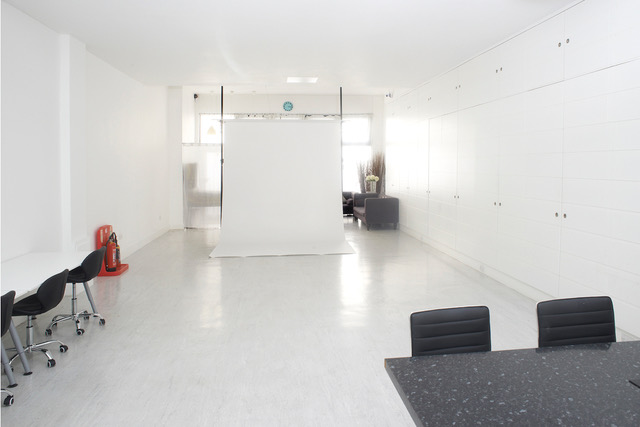 Lovely having the guys from Impossible Factual into our studio for the first time. They were filming live interviews for a program they are pitching to a major network.
We wish them every success with their new project. Impossible Factual are a multi award winning UK based independent television production company. See their work
http://www.impossiblefactual.com/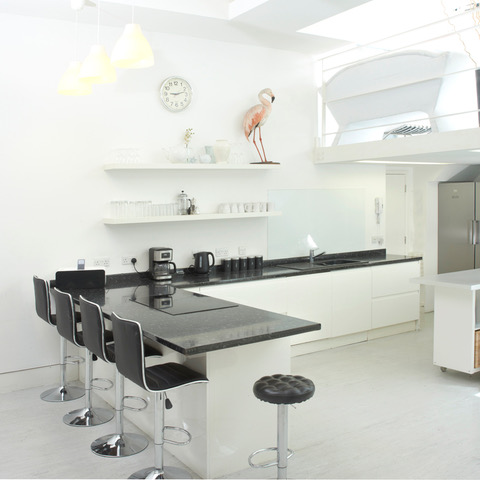 Although not a sound studio, the particular nature of the studio construction and its quiet location has made it particularly conducive to live sound recording with television production companies.
Also its Kentish Town location makes it convenient for the North London media personality community. We are proud to have welcomed, David Baddiel, Rachel Riley, Zoe Wanamaker, George MacKay, Fay Ripley, Stacey Solomon, Scarlett Moffatt, Pippa Middleton, Nick Hewer to the studio.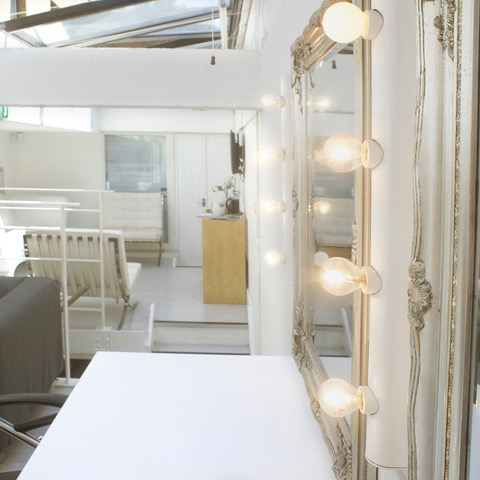 We are also restarting offering full catering to requirement, although you are still free to organise your own or use one of the delivery companies who service the wide range of local restaurants.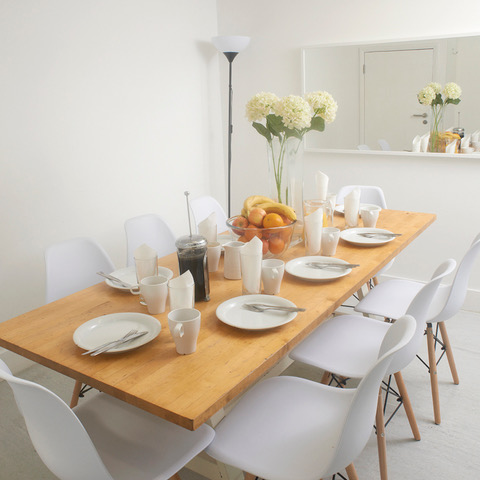 12% off your first booking when quoting MCH12% promo code
Find Services in YOUR Area
Photography Studio Hire
Video Studio Hire

N1 Studios
London NW5

W: www.n1studios.co.uk
E: [email protected]
T: 020 7267 4670
Find Services in YOUR Area
Photography Studio Hire
Video Studio Hire
MCH HUBS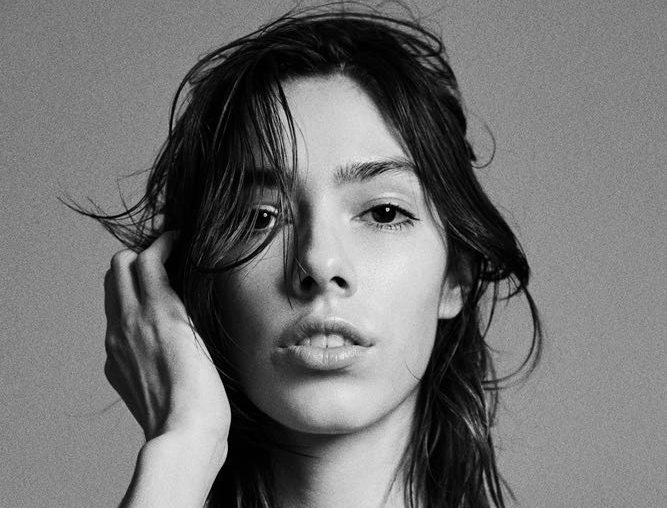 Models are no longer just confined to the catwalk; they have become the vibrant faces gracing our screens, promoting...