PPE Kits – sourcing & fulfilment
MRM are here to help!
We are here to help and support your PPE needs. We've been busy over recent weeks sourcing & collating individual kits for customers and staff that includes branded signage as well as PPE materials to keep staff and customers safe.
PPE SOURCING
We can source a variety of PPE including:
– 3 Ply Face Masks
– Type II Face Masks
– Reusable Face Masks
– Nitrile/ Latex Gloves
– Pre-constructed Visors
– Hand Sanitizer
– Antibacterial Wipes
– Face Sheilds
– Overshoes
– Disposable Aprons
– Code Red Kits
– Mob Handles & Heads
– Social Distancing signs
– and more…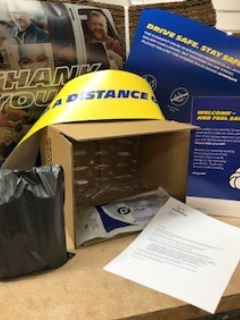 PPE KIT FULFILMENT & DISTRIBUTION

We can support with creating individual PPE packs/ kits for your staff or customers. These are particularly handy for staff who are being reintroduced back into the workplace. We can assist with the sorting, packing & distribution.
We make it easy, get in touch with us by letting us know the quantity of kits i.e. 500 – 5000 and the products/ amounts in each kit and we can do the rest. We are happy to speak directly to your supplier to manage the logistics or we can help with sourcing the PPE on your behalf.
PPE RE-ORDERING
We also provide a secure POS system providing 24/7 client access re-order portal with user access levels, range of different kit types & stock levels. Our POS system can also be set to send reminders letting you know before you run low.
GET IN TOUCH

Don't hesitate to get in touch today by:
E: [email protected] or call Helen on 01858 414 767
More articles you may like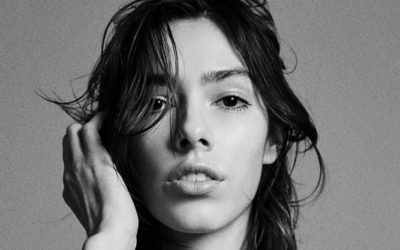 [dipi_breadcrumbs bc_home_icon="on" bc_home_size="14px" bc_is_post_type_root="on"...