Stellar selected as exclusive partner for UK Genesis launch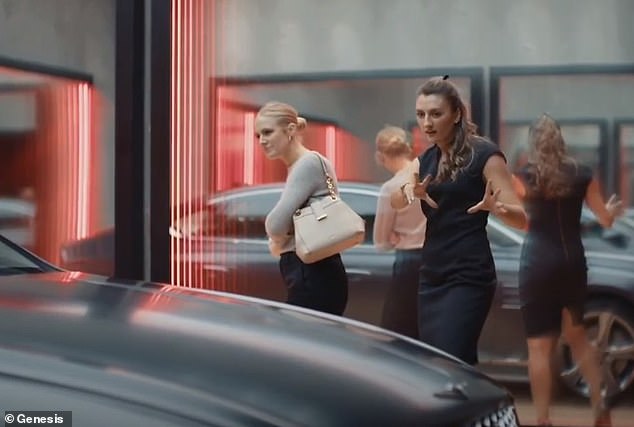 Retail experience specialist, Stellar, has been chosen as the official staffing partner of luxury car brand Genesis as they prepare to launch their London studio next month.
Aligning with the brand's premium style, Stellar will design and deliver an unmissable, first-class experience for visitors to the innovative Genesis showroom, located at Westfield.
Stellar's client relations director, Phil Edelston, said: "We are thrilled to be partnered with Genesis for their UK launch and are already looking forward to welcoming customers to their unique, aspirational space in a few weeks' time. We have so much planned and cannot wait to share it with you."
Staffed by carefully selected brand experts, handpicked and specially trained by Stellar, the Genesis studio is set to be a breath of fresh air in the automotive industry.
Experts in forging successful, genuine relationships with clientele, the Genesis team will provide a quality service that firmly places the customer first for the duration of ownership.
Stellar has a long and impressive list of high profile clients including Samsung KX – the brand's high tech, progressive space located in King's Cross, London. The space is populated entirely by exceptional staff sourced by Stellar, from shop floor to senior management.
The retail experience agency also helped launch luxury fitness brand Peloton in the UK in 2018, staffing a groundbreaking retail venue in Covent Garden, London, where consumers could enjoy immersive experiences, connect authentically with the team and make informed purchases.
Similarly Genesis, who first launched in South Korea in 2015, is ready to revolutionise the UK market with its high-end products and Stellar is proud to have been chosen to ensure the launch is a triumph.
Andrew Pilkington, managing director at Genesis Motor UK said: "As we prepare to open our very first Genesis studio in the UK, the team at Stellar has done a great job recruiting and helping us to train our retail team.
"Our brand focus is to put the customer first and foremost in the car buying and ownership journey. Our whole team has been trained to deliver a stress-free experience to our customers, respecting them and their time. Working closely with the team at Stellar has enabled us to deliver this goal."
The brand will bring a selection of its premium cars to Europe this summer, including electric vehicles, selling directly to customers online and in person from studios launching in London, Munich and Zurich in 2021.
Operating a truly premium service, the 'Genesis difference' means customers are matched with a dedicated personal assistant, recruited by Stellar from the hospitality and retail sectors, who will take care of every aspect of purchase and ownership.
The personal assistant will ensure their customers never have to return to the studio after purchase, with home pick-up and delivery available at every step and a five year hassle-free care plan included, with no hidden extras.
More articles you may like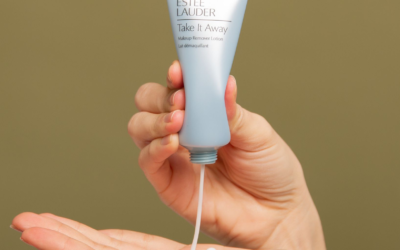 [dipi_breadcrumbs bc_home_icon="on" bc_home_size="14px" bc_is_post_type_root="on"...