The Right Model for the Right Client
Are you looking for the next face for your LFW 23 runway? E-Commerce Commercials? 
BMA Modelling Agency is one of London's leading commercial and fashion agencies. BMA Modelling Agency operates with speed, understanding, ethics and is renowned for its friendly efficient service & competitive rates. BMA Modelling Agency is committed to building strong, trusted long-term relationships with clients and models.
Get in contact with our agents to get booking our fabulous faces to feature in your upcoming projects!
Event Management

BMA Models
Unit 7, 22 Gledhow Gardens, London, SW5 OAZ, United Kingdom
Find Services in YOUR Area
Event Management
MCH HUBS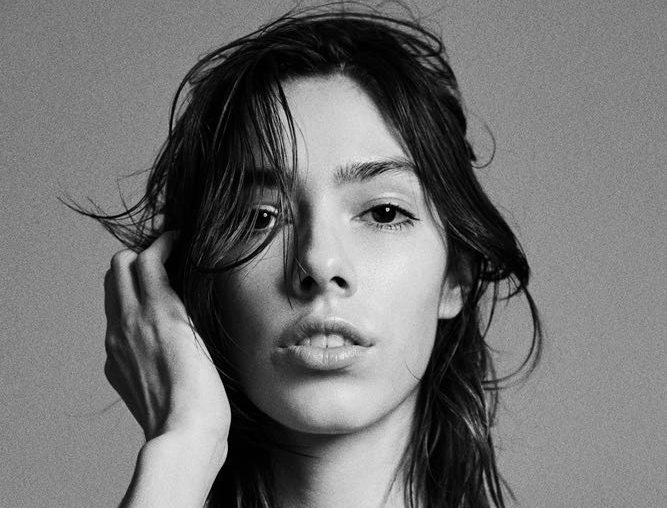 Models are no longer just confined to the catwalk; they have become the vibrant faces gracing our screens, promoting...