Top tips for effective email marketing
Email marketing is one of the most well-established forms of digital marketing and remains extremely popular and effective even today.
Marketing emails can serve a variety of functions including promoting campaigns, facilitating transactions, increasing brand awareness and encouraging customer retention.
According to research from Optinmonster, 61% of consumers prefer to be contacted by email and 99% of email users check their emails every day. This creates a fantastic opportunity for marketers to get their messages seen by a large number of their target audience.
With billions of emails being sent every day, the vast majority fail to make an impression and may not even be opened. There are a number of steps you can take to ensure your emails stand out from the crowd.
1.  Precise database collection
A common mistake in creating email databases is to add as many contacts as possible in the hope that, by chance, messages will reach the right target audience. This is referred to as "shotgun marketing" and while it can be effective at increasing brand awareness, it yields much lower conversion rates than precise methodologies.
Quadrant2Design's Marketing Director Ross Pike says "Without proper lead qualification, emails will often be irrelevant to recipients. This can lead to low conversion rates and can also sometimes result in reputational damage".
When building a mailing list it's important to have the objective of your email marketing in mind and adapt your list accordingly.
2.  Maintain your database
Zero Bounce states that every year email databases degrade by at least 22.71% so it's important to regularly check that only valid, contactable email addresses remain on your list.
A full email clean should take place around every quarter but any invalid addresses should also be removed on an ad hoc basis, as well as prior to each new email marketing campaign.
The benefits to keeping your mailing list clean include 
Improving the deliverability of your campaigns
Maintaining connections with your best customers and potential customers
Allowing campaign metrics to provide a clearer picture of results
Improving your sender reputation amongst email and internet service providers and not being labelled as a spammer
3.  Segment your audience & keep messages relevant
Receiving irrelevant emails feels impersonal, intrusive and can be alienating for even the most committed customers.
If recipients feel that marketing emails are irrelevant to them they are likely to unsubscribe and it could have a damaging impact on their perception of the company. It's also largely a waste of time, effort and money as these leads are unlikely to ever convert.
Businesses can avoid sending irrelevant messages by properly segmenting their database. Once your database is segmented you should have a good idea about the needs and interests of each segment and only send relevant and engaging messages.
4.  Craft an enticing subject line
The subject line is your chance to convince recipients to open and engage with your email. According to research from Barilliance, 64% of people decide whether to open an email based on its subject line, so you need to make it count!
Crafting the perfect subject line is no easy feat, even for experienced email marketers. There's a vast array of information out there that can help you to create an effective subject line but what works will ultimately be based on your specific target audience and require some trial and error to figure out.
5.  Maintain a consistent schedule
The best way to avoid your emails feeling intrusive is to keep a consistent schedule, so your audience knows when to expect communication from you.  
Research shows that receiving too many emails is the number one reason for unsubscribing from mailing lists. Too much contact, or unexpected contact, can feel intrusive and one-sided and lead to contact fatigue.
A good way to test if your audience is suffering from contact fatigue is to limit your email frequency for a set period of time and assess how this impacts your performance.
6.  Test your designs
Recipients ruthlessly judge the design of your emails and, if something doesn't look right, they won't stick around. Not only that, a poor design can leave a poor impression and negatively impact recipients' perception of your business.
Test your designs on both mobile and desktop, as well as across different email providers, to ensure they display correctly.
7.  Test email deliverability
You should also test the deliverability of your email to ensure it'll actually make it into recipients' inboxes. Use an inbox tester to assess your success with different email providers and, if you find your emails are being filtered into junk mail, you can make changes accordingly.
8.  Avoid sending spam
Email providers run regular checks for spam senders and keep blacklists of offending domains and IP addresses. While these checks are intended to catch spam senders, it's quite common for legitimate businesses to end up on the naughty list too!
 Some of the mistakes businesses make include
Using spam-associated words in your subject lines
Including too many images or not enough text
Using broken links or links to untrusted URLs
Make errors like these too often and your business could end up on an email blacklist. Running regular blacklist checks will identify if your business is on a blacklist and allow you to take steps to get back off.
You'll need to meticulously follow best practices to get off a blacklist and convince operators that you are a trustworthy sender.
9.  Use analytics to shape future strategy
Part of improving performance is working out what does and doesn't work for your target audience, and applying that information to future strategy.  
Using trial and error, you should be able to gain a good understanding of what best engages your audience. With analytics, you can figure out the types of messages that resonate with your audience, which products or services are most attractive and what sorts of subject lines work best, and apply these findings to your future emails. 
10.  Ask for feedback
If recipients unsubscribe from your email list it doesn't necessarily mean that they are no longer your customers, it just means they no longer want to receive your emails. The best way to find out why is simply to ask.
Quite often people unsubscribing are more than willing to tell you why and, by finding out, you'll be able to adjust future messages and ensure the rest of your mailing list is receiving the messages they want to receive.
By following these top tips you'll be well placed to produce successful email marketing campaigns and build a strong, lasting relationship with your target audience.
About the Author
Carl Garner-Watts is the lead Marketing Content Creator at exhibition stand design and build contractor Quadrant2Design. He has over a decade of experience in digital marketing, spanning industries including trade shows, facilities management, finance, property investment and venue marketing.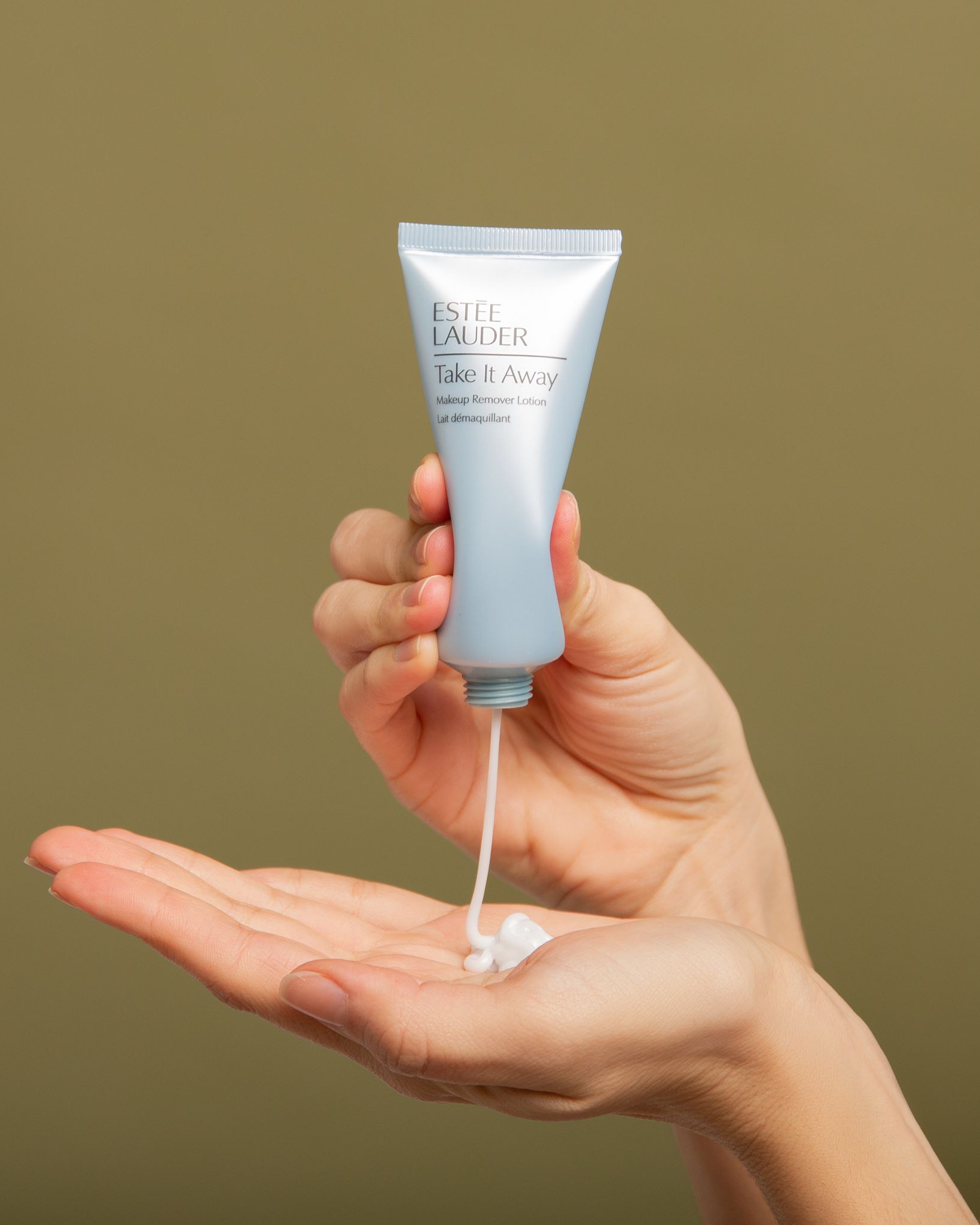 Are you tired of your hands sitting around, twiddling their thumbs, doing nothing but fetching the remote and...