Vision One Lands Global Top B2B Award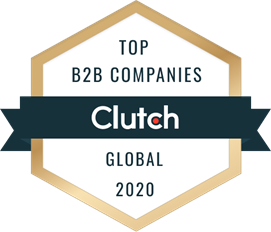 People and even businesses continue to underestimate the power of good market research. In reality, market research helps a business grow by providing the correct information and solutions. What are the advantages of having producing powerful insights? You win awards! We're delighted to announce we've been voted "Top B2B Companies 2020" by Clutch.
How We Achieved This Award
First things first, good market research will also help you in identifying what changes and steps you need to take to help your business flourish. You can answer several questions like: Do I need to change my packaging design? Do I need to add more services? Is my brand healthy.  Good market research and insights can answer all of these and a lot more.
From compiling and analysing data, to producing industry findings, market research is an integral part of any business. It will lead you to a greater understanding of your business that can translate to growth and success. 
How do you conduct good marketing research? I'm glad you asked because Vision One is an award-winning marketing research agency and we are here to help you! Vision One is a company partner to Market Research Society (MRS) and one of around 100 companies holding the ISO 20252:2012 global Market Research Industry accreditation. So you can expect great quality and adherence to our code of conduct.
Furthermore, our team's commitment to bringing quality service to the industry has landed us a spot as one of the lead market research firms for 2020! Clutch, a go-to ratings and reviews company that provides valuable information in the B2B industry.
Here is what our managing director has to say:
"We are delighted to have been awarded the Clutch B2B Global award 2020 and believe this is a tribute to our incredible team of insight professionals and our commitment to delivering the best possible insights for our clients." – Tony Lewis, Managing Director of Vision One
Check out our latest review on the platform! We appreciate all of our clients who made this recognition possible!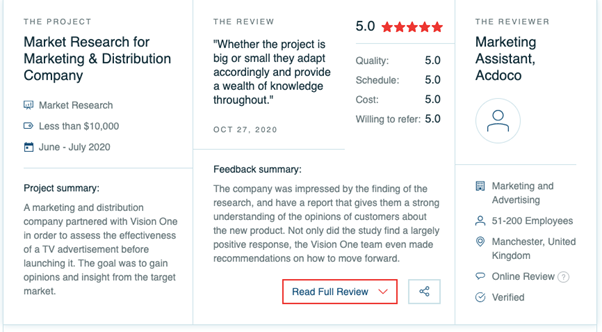 We know market research! If you are looking for a sign, this is it! Get in touch with us today and let our team help your company with a award winning company.
More articles you may like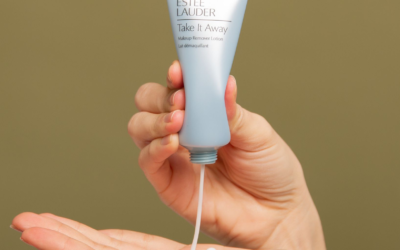 [dipi_breadcrumbs bc_home_icon="on" bc_home_size="14px" bc_is_post_type_root="on"...