Vision One opens its new Liverpool office at the request of employees
Strategic insight agency Vision One has relocated its northern office to Mann Island in Liverpool.
Vision One opens its new offices this week – 7th September 2020 at 17 Mann Island, Liverpool, L3 1BP. The telephone number for the office is 0151 945 0150. (Mann Island is one of Liverpool's most prestigious and desirable addresses in the city with views of the Albert dock and Mersey and a hub for creative agencies).
Since the pandemic and lock-down started, all Vision One staff have been working from home. Following consultation with staff during lock-down, despite the option to remain working from home, all Vision One's employees voted for the company to retain a Northern office in the aftermath of the Coronavirus pandemic. The unanimous staff vote has not only resulted in the company keeping a Liverpool office but also meant relocating to the new offices at Mann Island.
Company owners Tony Lewis and Jas Gidda were delighted with the outcome of the staff's decision to retain an office-based culture, and Tony Lewis, Managing Director, says. "We are delighted that the team wanted to remain office-based going forward. We work collaboratively, and I think the team's decision to continue working closely together in an office is just a reflection of the great team spirit we enjoy". Jas Gidda, Operations Director, says "The new offices in Mann Island allow for a much more flexible style of working and a great environment to work in going forward".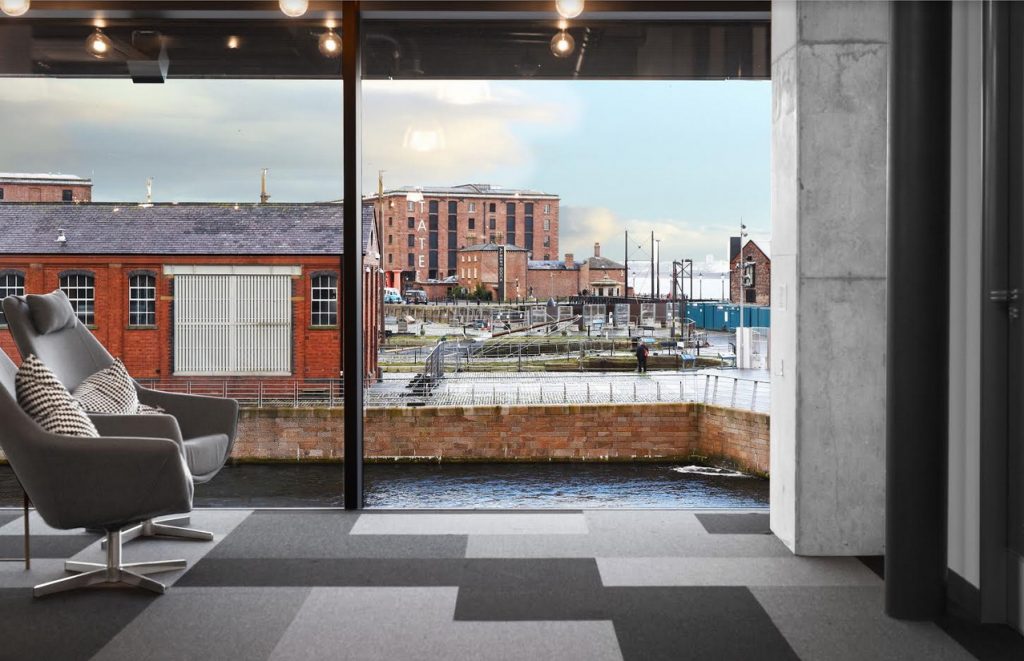 About Vision One
Vision One Research Ltd is an independent market research agency established in 1999 and opened its London office in 2003 and its Liverpool offices in 2009. The company provides high-quality global business and consumer insights and became ISO 20252 accredited in 2018 and were recent winners of the Drum's 2020 Award for the UK's Best Market Research Agency. The company's head office remains in Camden (London) at 85-87 Bayham Street, London, NW1 0AG remains unaffected by the above.
For more information, please contact Tony Lewis on 07979696372 or [email protected]
More articles you may like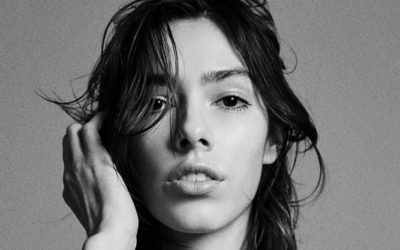 [dipi_breadcrumbs bc_home_icon="on" bc_home_size="14px" bc_is_post_type_root="on"...