Why you should be planning your Christmas mail campaigns now
Originally featured on bakergoodchild.co.uk
One of the most important aspects of a successful Christmas mailing campaign is timing!
You should also give yourself plenty of time to brainstorm creative ideas and make sure that all the intricate details are perfect. Of course, a successful mailing campaign requires more than simply good timing—it also needs to be well-executed and properly targeted. But if you start now, you'll be well on your way to a successful Christmas campaign.
Here are a few more reasons why you should start preparing for your Christmas direct mail campaigns now:
Long-term Planning Prevents any Last-Minute Surprises
If you're planning to send a Christmas mailing campaign, it's important to start planning well in advance. This additional time will allow you to liaise with your Mailing House to discuss the best possible options for your specific requirement. If your concern is speed to market, cost efficiency or really wanting your mail piece to stand out, having these conversations earlier will give you both enough time to pick the perfect option for you! Planning earlier will give you more time to source the right materials that are perfect for your campaign. Leaving this too late may leave you with limited choices and risk delays that you can't afford.
Beat the Postal Traffic:
NOW is the ideal time to start planning your Christmas campaign and, by preparing early, will ensure you get your mailing into the postal network and delivered within the timeframe required.
As we are sure you aware, Christmas is the peak postage time of the year with the additional volume of traffic passing through the system, so normal delivery aims are difficult for Royal Mail to maintain, due to the quantity & sizes of items that need delivering. What with the potential added complication of further strike action, getting your mail into the system, as early as possible, whilst not compromising your message, will be key.
You'll Have More Time to Develop an Effective Strategy
With all the mail passing through letterboxes and onto desks over the Christmas period, it is even more important to make sure your campaign stands out on a busy doormat or desk. In November and December, you're competing with endless numbers of brands and deals, whether they be competitors or not, for the attention of the recipient, so you must ensure that your mail piece is sent to the right person, at the right time, with the right message. A well-thought-out campaign strategy will ensure that your message reaches your target audience and that it resonates with them. A last-minute strategy rushed together in November is pushing it!
You'll Avoid the Festive Rush
The Festive season is the busiest time of the year for most businesses, staff attendance numbers can be lower, which may add pressure to those businesses leaving it until the last minute to plan their mailing campaign. This can lead to longer lead times and rushed jobs – neither of which is ideal when you're trying to run a successful mailing campaign. By planning ahead and getting started early, you can rest assured that your materials will be printed on time and on budget.
Conclusion
It's evident that there are a number of good reasons to start preparing for your Christmas mailing campaigns now, so don't wait—start planning today!
If you need any help with your Christmas mailing campaigns, from idea generation right through to hitting desks or doormats, we can help. Get in touch with us today, to get started on reaching your audience over the Christmas period.
bakergoodchild will be updating its website on the lead up to Christmas with important information, such as last recommended postage dates, and we are only a call or an email away if you have any questions that you need to ask.
Find Services in YOUR Area
Mail Fulfilment


bakergoodchild,
Birmingham
Call us: 0800 612 1972
Email us: [email protected]
Find Services in YOUR Area
Direct Mail
MCH HUBS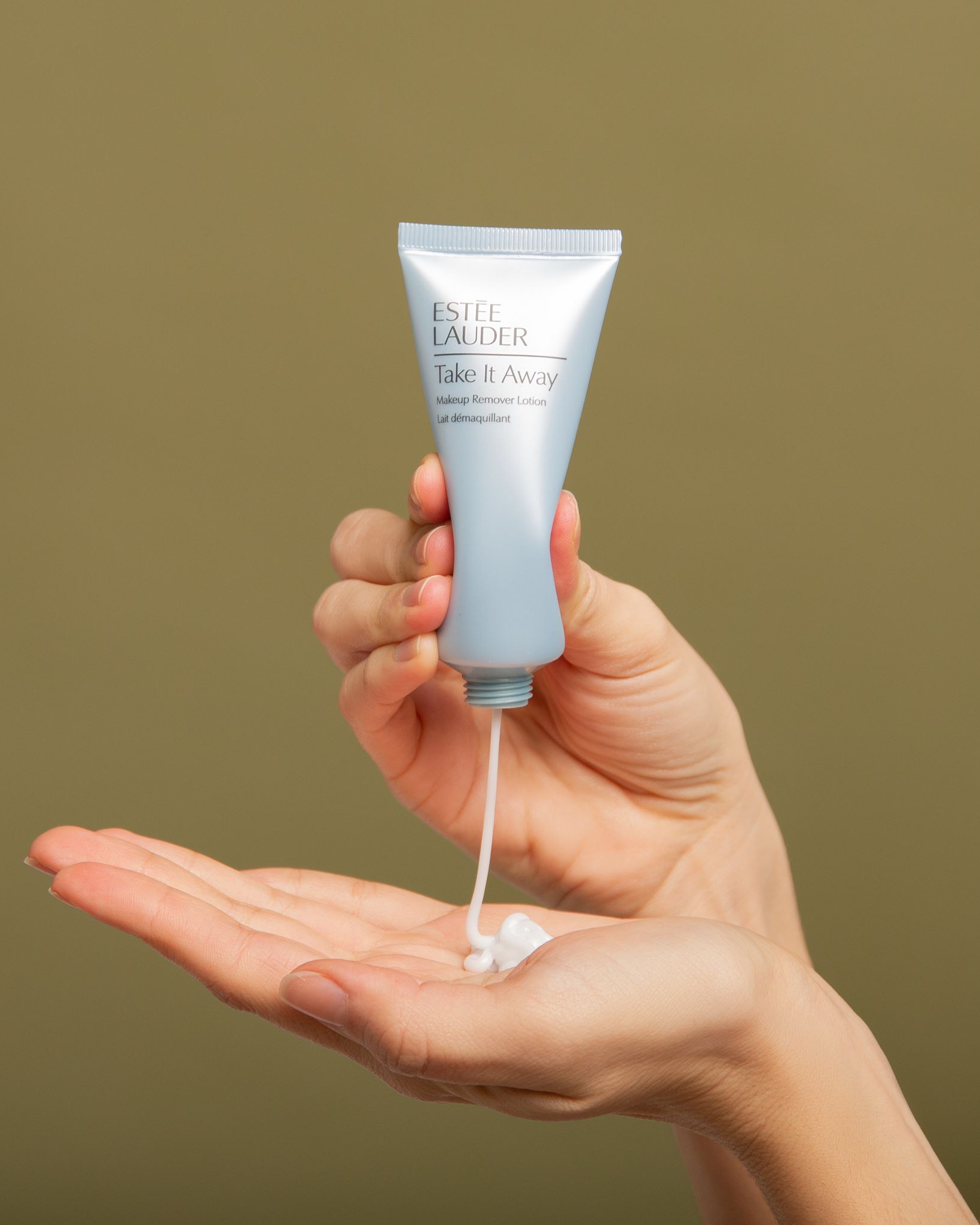 Are you tired of your hands sitting around, twiddling their thumbs, doing nothing but fetching the remote and...