Atlas Translations director Clare Suttie awarded Business Woman of the Year
Originally featured on atlas-translations.co.uk
Atlas Translations' Director: Business Woman of the Year

Needless to say, we started 2023 with a bang. Atlas Translations and Clare Suttie were shortlisted for SME Business Awards in 3 categories – Employer of the Year, Business Woman of the Year, and Business Person of the Year.

On Thursday night, the Gold Award in the Business Woman of the Year category went to Clare. This means she has gone through to the SME National Business Awards which will take place at the Wembley Stadium on Friday 1st December 2023. We couldn't be more proud!

Clare Suttie of Atlas Translations the Business Woman of the Year

Congratulations, Clare!

Sadly, Clare couldn't attend the event to receive the award in person, but true to form, Charlie and James dressed up to the nines for the occasion and were perfect Atlas Translations ambassadors.

 

Congratulations to the winners of other categories!

It's amazing to be in such a good company! Check out the full list of finalists and winners here.

 

Ready for more exciting projects!

If you ask us, this is a great way to start the year and we can't wait to see what the rest of 2023 brings. We are roaring and ready to go with new projects!

Get in touch with our friendly team today to find out more about the translation services we offer. You can give us a call on 01727 812725, contact us through our website, or email [email protected],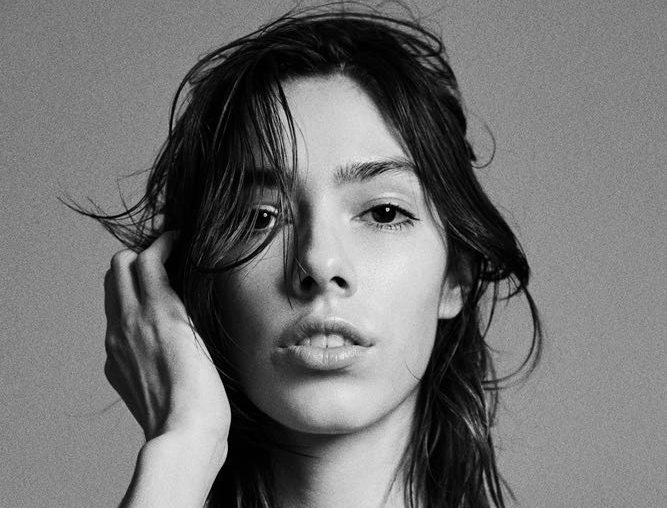 Models are no longer just confined to the catwalk; they have become the vibrant faces gracing our screens, promoting...