Brand Tracking – Free Health Check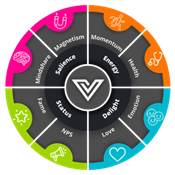 Ever wondered how healthy your brand is or how to measure your brand's status? Well, there is an all-in-one tool to assess the merits of your brand. As an award-winning full-service strategic market research company, Vision One have an innovative brand tracking tool, BrandVision which includes new metrics this year to help brands go further. Confident in this approach, they have launched a free-of-charge brand tracking trial for a limited period.
BrandVision's metrics are fundamental to exploring a brand's identity, strengths, and weaknesses. As part of the free brand health check, Vision One will design a brief questionnaire that evaluates your brand on several core brand metrics, delving into areas such as awareness, interest, trust, emotion and more.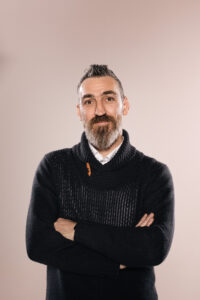 If you want to check out the health of your brand, then visit Vision One's website to take advantage of this limited-time free trial offer.
Adam Lunt, Business Development Manager at Vision One, says: "A strong brand has the power to attract customers, build trust and loyalty, and differentiate itself from competitors. A health check is critical for any brand to see sustained growth and longevity."
About Vision One
Vision One is a full-service strategic insights agency providing high-quality robust data specialising in consumer and B2B market research including qualitative research, focus groups, brand development and brand tracking.
Established in 1999
Global Network
Members of the MRS and AQR
Bronze level accredited with Investors In The Environment
For more information about our brand tracking expertise in Click Here
And for more information about Vision One visit our About Us page

Vision One
London NW1

W: www.visionone.co.uk
E: [email protected]
T: 0203 693 3150
MCH HUBS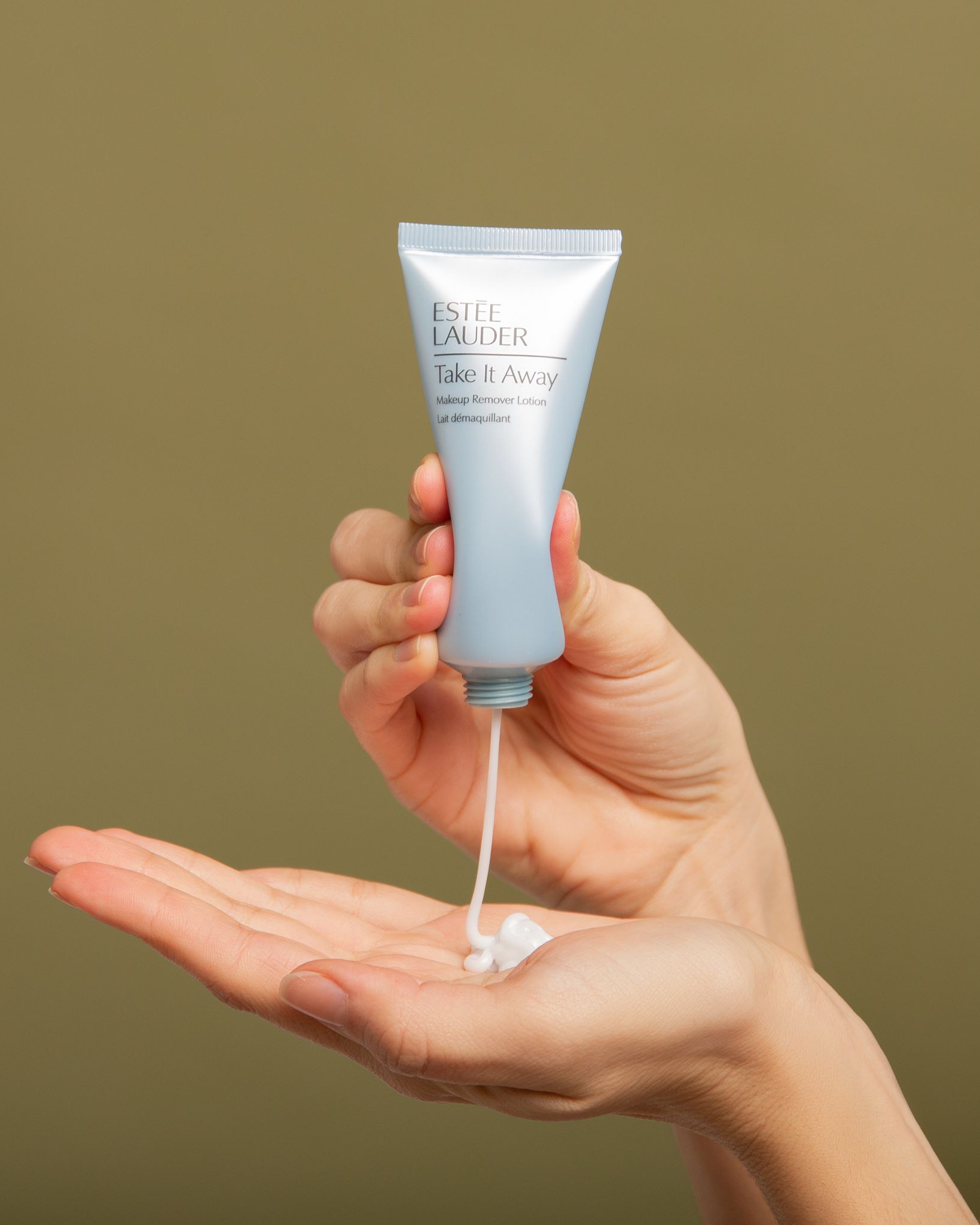 Are you tired of your hands sitting around, twiddling their thumbs, doing nothing but fetching the remote and...