Crixus Introduce New and Updated Lifestyle Studio
Our Warehouse Kitchen and Cove Studio might have looked a little different the last time you saw it… We now have 2 new coloured and textured walls, a sofa, and even more plants! What was already a versatile and dynamic space, just got even better.
With our fresh licks of paint, this one studio effectively has three different spaces:
the sleek, modern fully functioning kitchen with moving islands at one end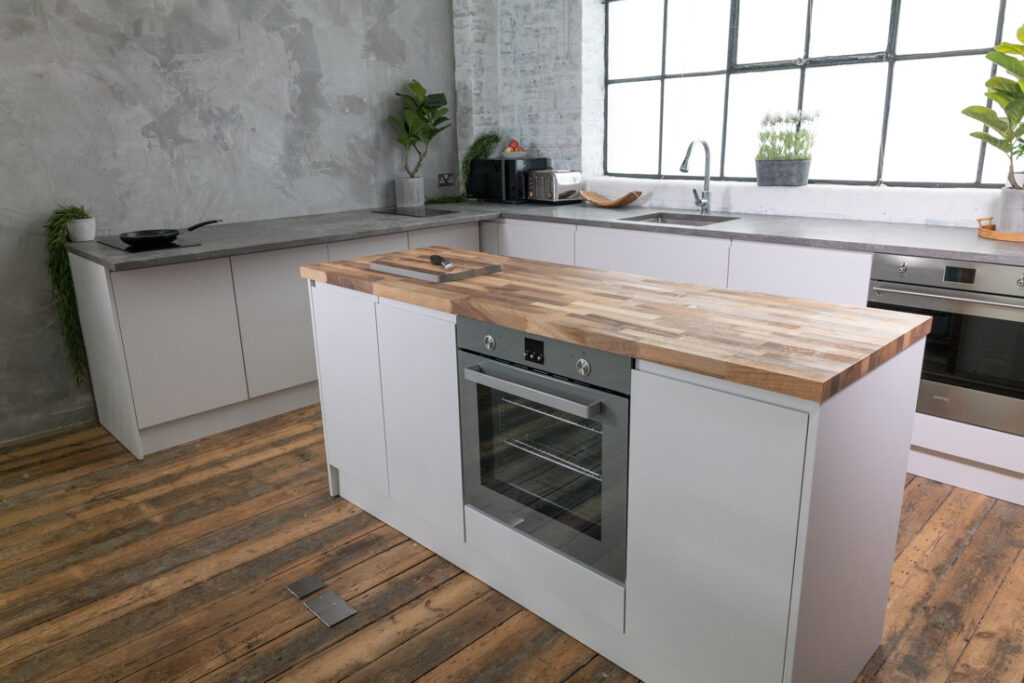 the crisp, highly adaptable white cove at the other end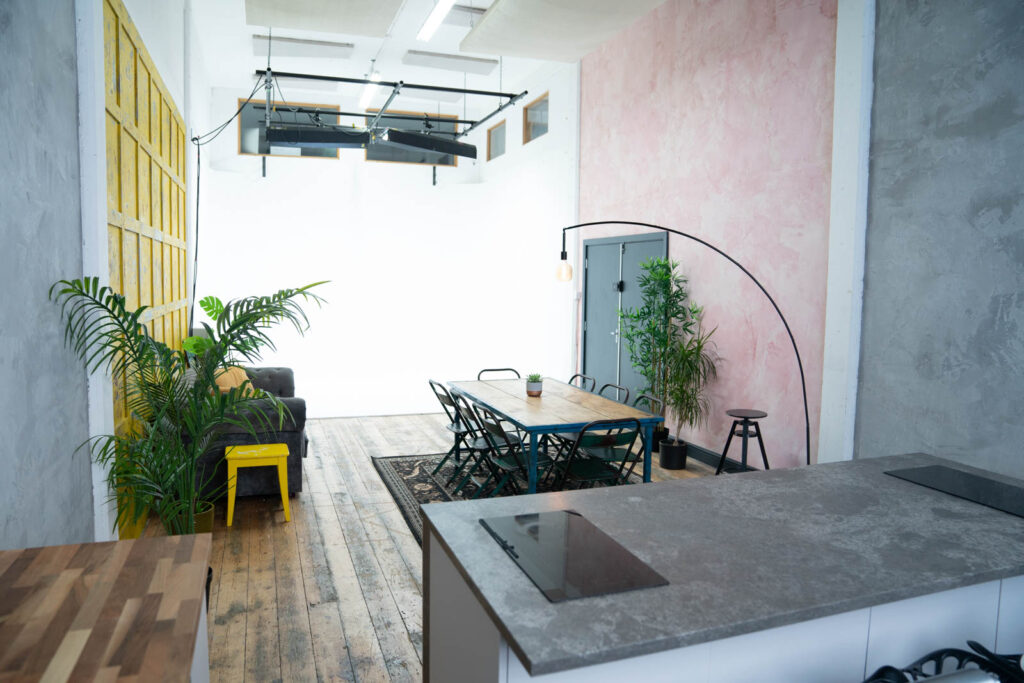 and the revamped, multi use and multi set-up colourful middle section complete with plush sofa, rustic dining table and chairs, antique rug, and plenty of plants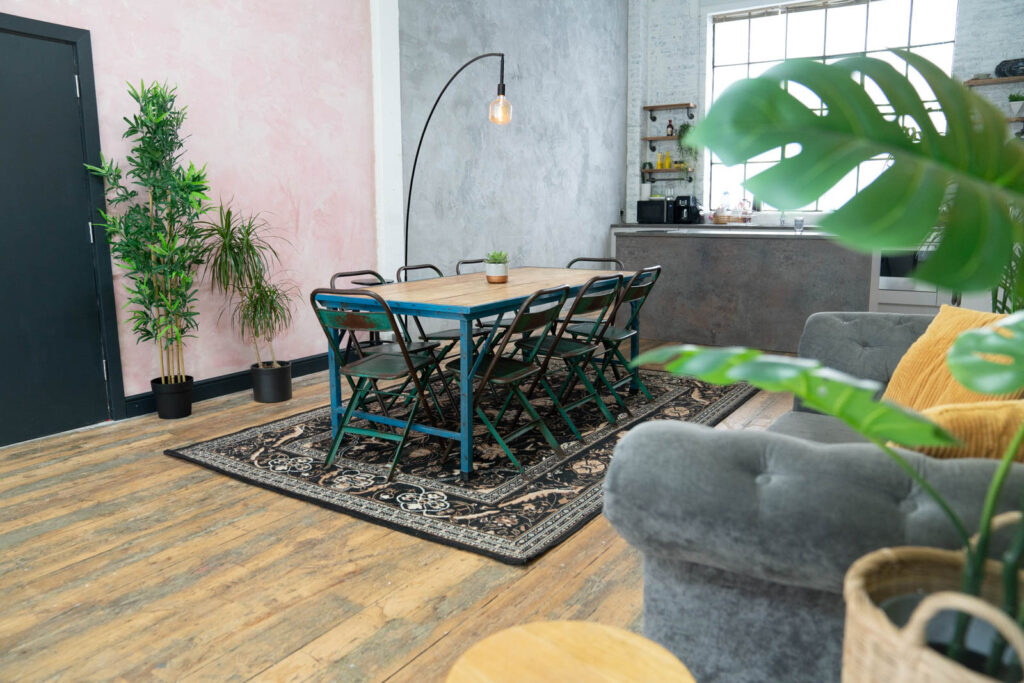 This dynamic 3-in-1 space has been used recently for music videos (Tinchy Strider), documentary interviews (BBC 3), jewellery shoots (Serge DeNimes), Youtube-cooking videos (Great Big Story), drinks brands (Monkey Shoulder) – and we have so much more coming up!
Rustic and bespoke; Victorian features and modern amenities; kitchen, cove, and the marvellous inbetween: we think this studio has it all. But don't just take our word for it – book a recce today and have a look for yourself!
Book via this link, email us on [email protected], or call on 020 8050 8034.
Find Services in YOUR Area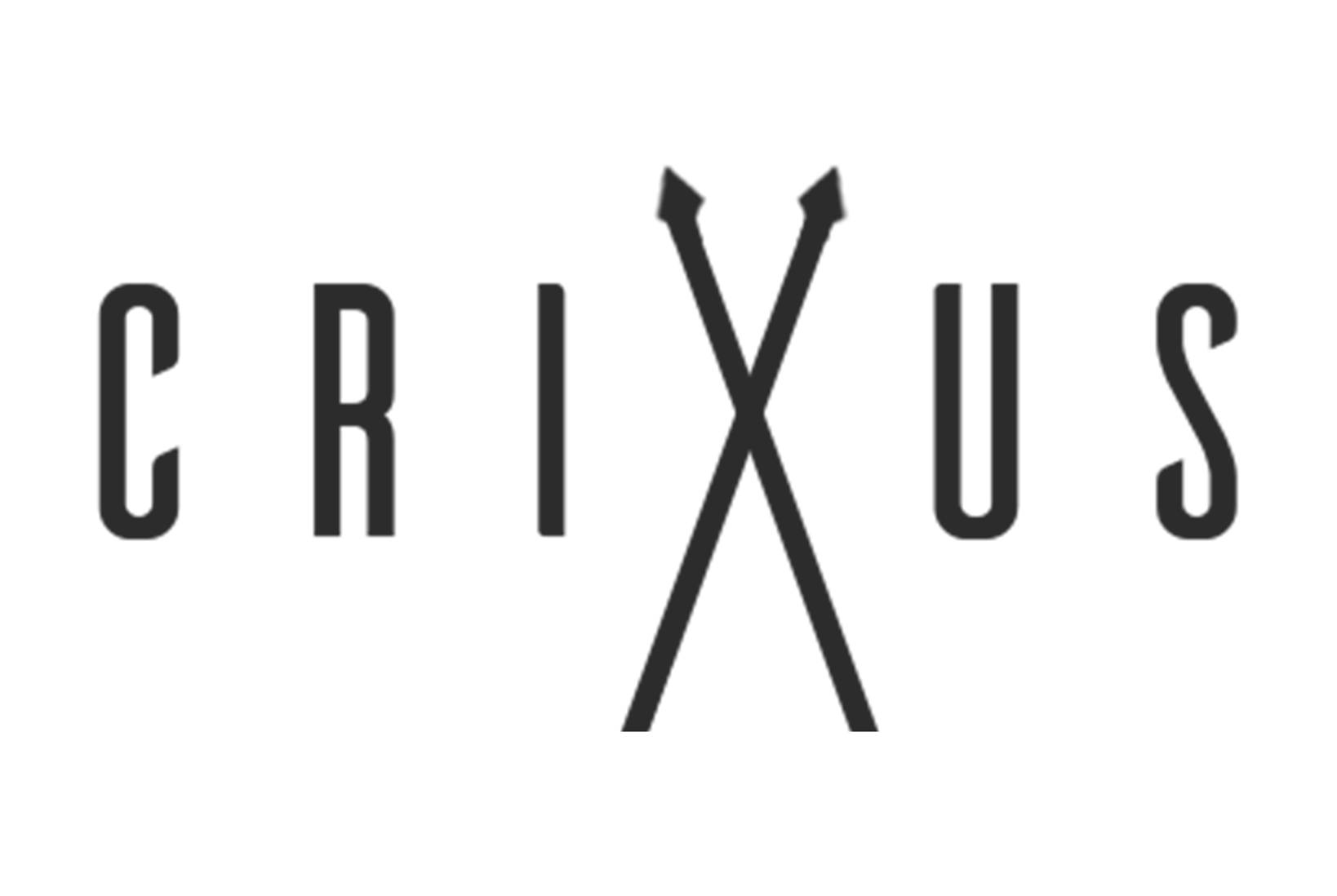 Crixus Studios
Woolwich, London SE18

W: crixusstudios.co.uk
E: [email protected]
T: 020 8050 8034
MCH HUBS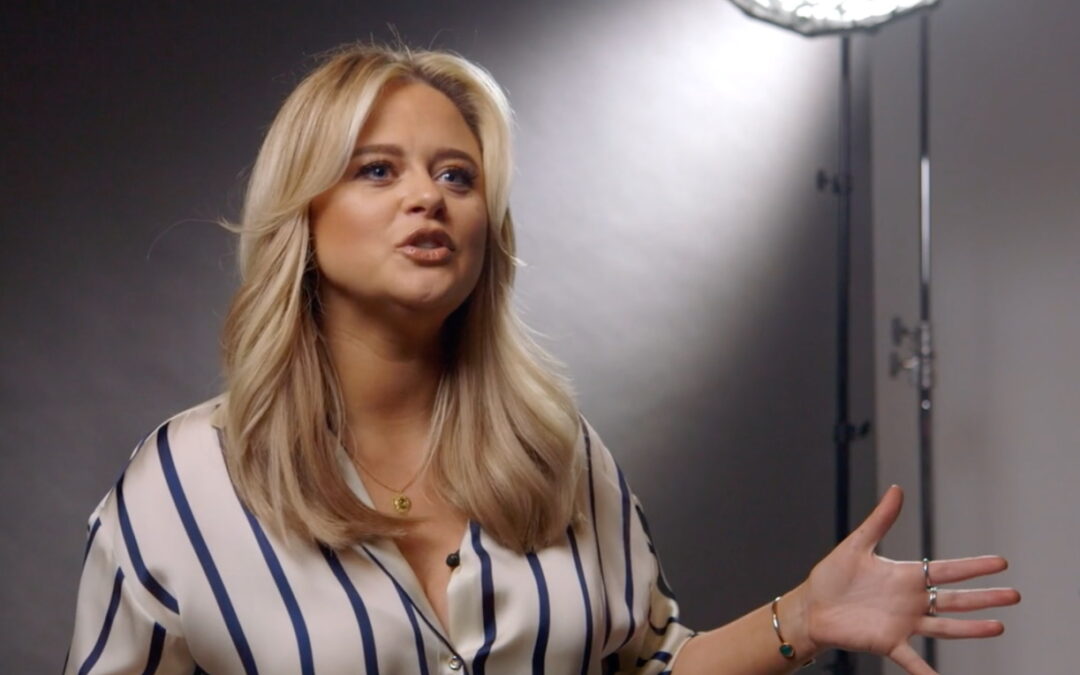 Located in the heart of Marylebone, NW1, our cutting-edge studio has recently completed a major technical upgrade to support the latest motion tracked cameras and Virtual Production workflows.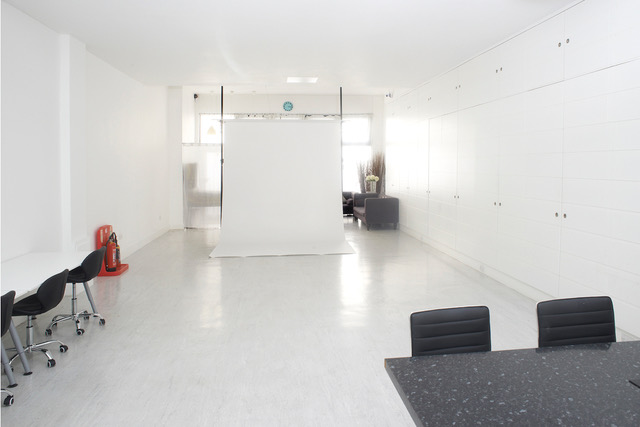 Although not a sound studio, the particular nature of the studio construction and its quiet location has made it particularly conducive to live sound recording with television production companies.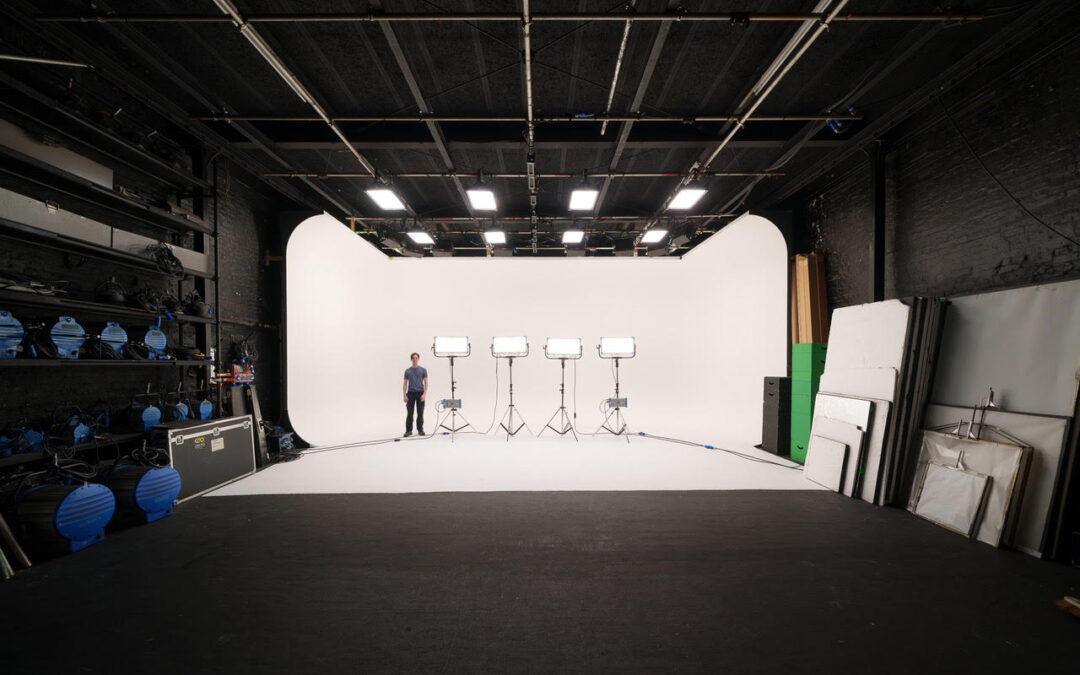 Among a broad range of live-streamed launches, awards shows and events, we hosted an hour long Live Stream for AmazonFashionEU.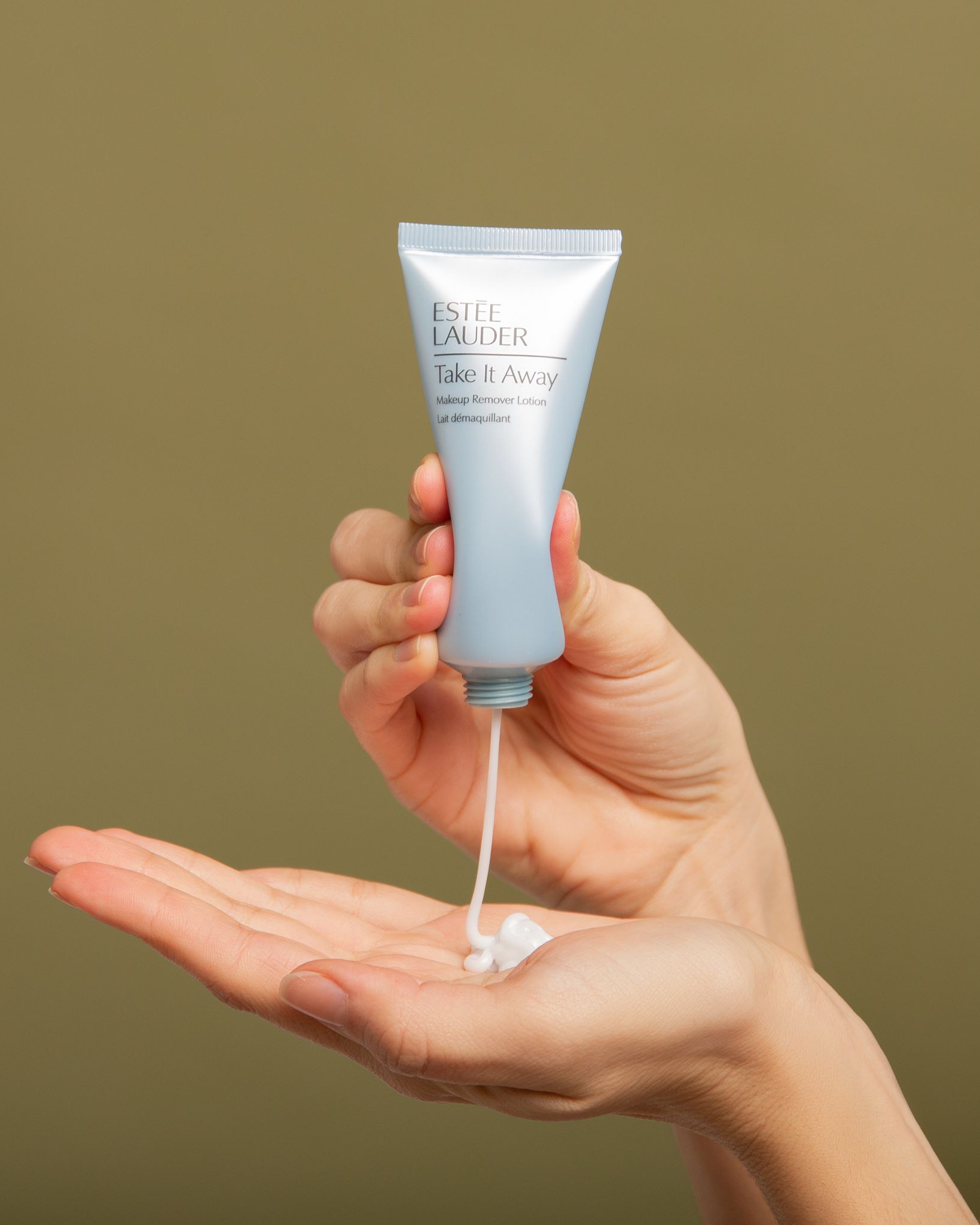 Are you tired of your hands sitting around, twiddling their thumbs, doing nothing but fetching the remote and...