Introducing Vision One's new website!
Over the past six months we've been working hard to develop an innovative user-friendly website with a fresh new look. Today we get to launch it!
During the development of our website we have updated our look with a redesign that offers a better user-friendly experience and easier navigation to find out who we are and the services we offer.
Along with a new look we will have more up to date content to give you a better understanding of our services and the benefits we offer all clients. Over the next few months you'll be able to find out more about our team and the people working on your projects. We'll be launching our Marketing Book review where our team will share thoughts and provide recommendations on books which may be of interest to you. We will also be updating you with some exciting new services and tools that are set to be launched, along with our insightful whitepapers which will be available to download.
Interested in taking part in Market Research?
We always have opportunities to participate in market research whether it's focus groups, in depth interviews or online paid surveys. Regularly keep up to date with our market research opportunities on our website where we will always post new opportunities available.
We also have our online panel survey service You-Say where you can sign up to take part in market research at any time of the day.
Looking to join a company going places?
As one of the UK's fastest growing agencies, we're looking to grow our team further with experienced Insight and Marketing professionals and also have opportunities for those looking for work experience. Even if there's no opportunities that interest you now, please keep an eye out on our website for regular updates.
More articles you may like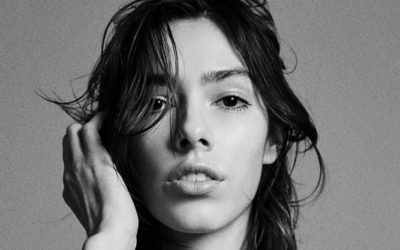 [dipi_breadcrumbs bc_home_icon="on" bc_home_size="14px" bc_is_post_type_root="on"...