Simple ways to improve the user experience of your website
Originally posted on frostcreative.co.uk
There are a lot of different things you can do to improve your website and what should take priority would depend on your overall objectives and strategy. One area that should never be neglected though is the user experience. Getting the basics right from the outset can really improve conversion and customer retention. That said, if neglected, websites can quickly become out of date due to a multitude of factors, such as technological advancements, trends, new devices coming to market, and screen resolution enhancement to list a few.
Websites that launch can often appear dated in only a few months so it is important to keep on top of your website and make improvements to your existing site that doesn't mean you need a full redesign and rebuild.
Below are some simple ways you can improve the user experience of your website:
Improve the navigation: The navigation menu could be made more prominent and easy to use. Consider a sticky navigation bar, using drop-down menus or a hamburger menu for smart and touch enable devices to make it easier for users to find what they are looking for.
Simplify the design: It may sound like a cliché but less is more. The design of your website could be simplified to make it easier for users to find what they need. Consider using more white space, larger fonts, and fewer images to make the site more user-friendly and content easier to digest.
Make it mobile-friendly: More than 50% of internet traffic comes from mobile devices, so it's essential to make the website mobile-friendly. Consider testing the responsiveness of your site to ensure that the website looks good on any device. New devices are constantly entering the market so it is really important to maintain your website to work on them.
Improve the content: Sounds obvious, but the content on your website is not only critical to the user experience but is probably the simplest thing that could be improved to make your site more engaging and more informative. Consider writing more engaging headlines and shorter paragraphs of copy that succinctly communicate the benefits your company, services or products can offer. Writing copy that instantly communicates the issues/pain/problems/challenges you can solve for the user is a really simple and effective way to improve the user experience. Good copy, supported with good visuals and multimedia content, such as Videos or Podcasts can make the whole experience more interesting for users.
Increase page speed: Page speed is a critical factor in the user experience, slow-loading pages can negatively impact the user's perception of the website. Consider optimising the website's images and code to increase page speed. In addition to improving the user experience, having an optimised site that loads quickly has a very positive impact on your search rankings.
Provide clear calls to action: The website should have clear calls to action that guide users to take specific actions, such as contacting the company or making a purchase. Consider using prominent buttons or links to make it clear what the user should do next.
Test your website with users: Conduct user testing on your website to collate feedback from actual users on what works well and what needs improvement. This can provide valuable insights that can help inform what you should do to improve the user experience of the website.
If you would like to discuss how we could potentially help you to improve user experience email or call the studio anytime at [email protected] or 01489 892 602.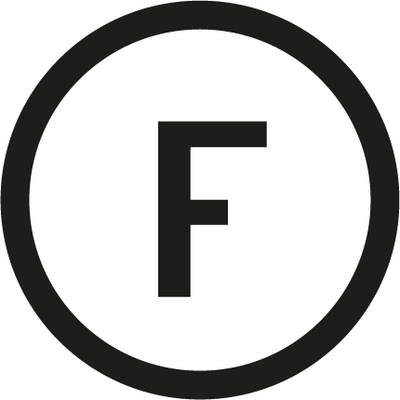 Frost Creative Ltd
Southampton
T: +44 (0)1489 892 602
MCH HUBS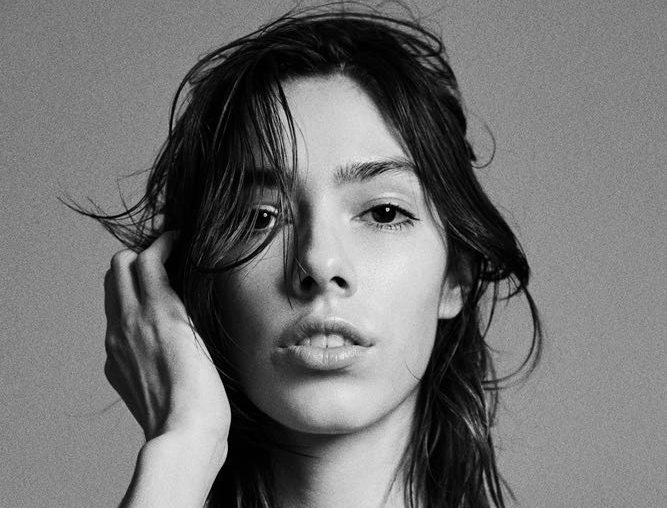 Models are no longer just confined to the catwalk; they have become the vibrant faces gracing our screens, promoting...