Vision One Appoints Alex Brown as Director of Insights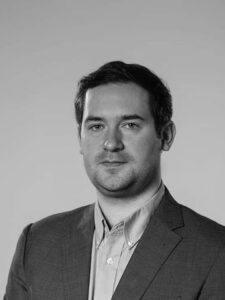 Award-winning market research and insight consultancy Vision One is excited to announce the appointment of Alex Brown to the newly created role of Director of Insights.
With full responsibility for Vision One's recently expanded Insights Team, Alex will play a key role in achieving the company's ambitions and innovation plans. From successful start-ups to the largest global brands, Vision One helps UK and International organisations create success through tailormade and off-the-shelf research solutions. As a board member, Alex will also be instrumental in building on the firm's outstanding reputation with clients and to the industry as a whole.
With over 10 years of professional research and insight experience gained with Vision One, Alex brings with him a strong skill set in operations, research and change delivery and creating high performance teams.
Commenting on the appointment, Founder and CEO, Tony Lewis said: "I am delighted that Alex has been appointed to the board as Director of Insights. His previous accomplishments and change management expertise will be vital to us, ensuring we continue to evolve and deliver exceptional projects for our clients".
About Vision One
Vision One is a full-service strategic insights agency providing high-quality robust data.
Established in 1999
Global Network
Winners of the Drum's 2020 and 2021 Award for the UK's Best Market Research Agency.
Members of the MRS and AQR
ISO 20252 accredited in 2018
Net Zero Pledge
Bronze level accredited with Investors In The Environment
For more information about Hannah Click Here
For information on Vision One's Neuroscience Services and Eye-tracking Click Here
And for more information about Vision One visit our About Us page

Vision One
London NW1

W: www.visionone.co.uk
E: [email protected]
T: 0203 693 3150
MCH HUBS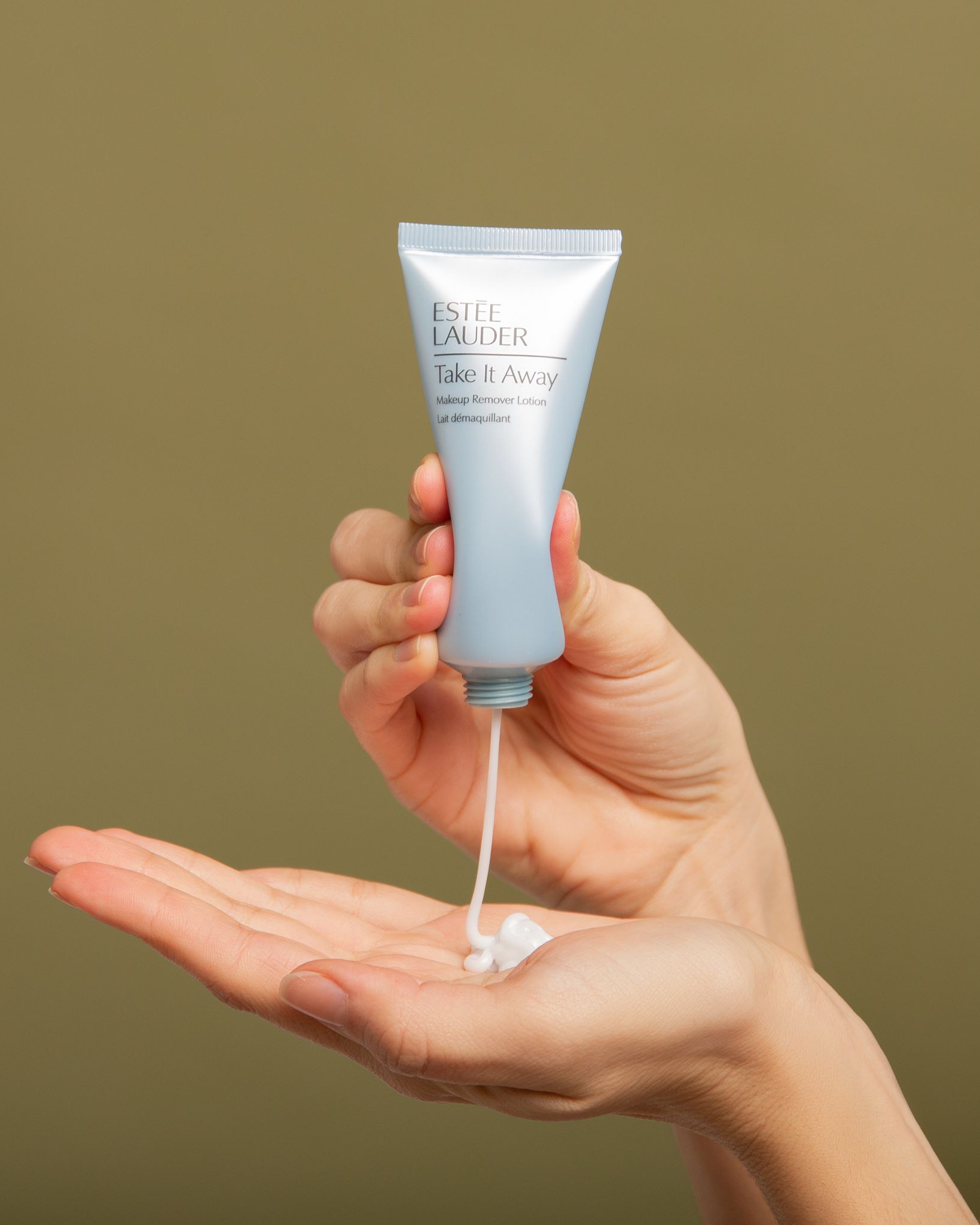 Are you tired of your hands sitting around, twiddling their thumbs, doing nothing but fetching the remote and...