Vision One Appoints Dr Hannah Roberts as a Market Research Manager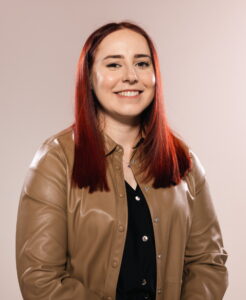 Award-winning full-service market research company Vision One is pleased to announce the recent appointment of Dr Hannah Roberts as a Market Research Manager.
Hannah brings a wealth of expertise as a neuroscientist specialising in EEG, eye-tracking and decision-making research. Following her role as a Post-Doctoral Research Associate for Unilever, Hannah brings a breadth and depth of knowledge across multiple disciplines. Her skills include consumer science, neuroscientific projects, clinical trials, and qualitative research, which will further expand our advanced research services.
Tony Lewis, Managing Director, says "We recognise the importance of embracing the growing area of neuroscience and understanding consumer behaviour. Hannah's appointment will extend our expertise in this area and brings a new dimension to our business, further enriching our unique offering to our clients."
About Vision One
Vision One is a full-service strategic insights agency providing high-quality robust data.
Established in 1999
Global Network
Winners of the Drum's 2020 and 2021 Award for the UK's Best Market Research Agency.
Members of the MRS and AQR
ISO 20252 accredited in 2018
Net Zero Pledge
Bronze level accredited with Investors In The Environment
For more information about Hannah Click Here
For information on Vision One's Neuroscience Services and Eye-tracking Click Here
And for more information about Vision One visit our About Us page

Vision One
London NW1

W: www.visionone.co.uk
E: [email protected]
T: 0203 693 3150
MCH HUBS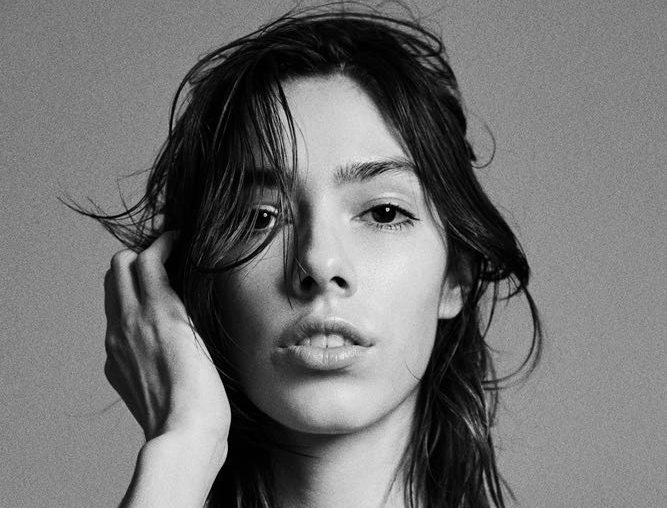 Models are no longer just confined to the catwalk; they have become the vibrant faces gracing our screens, promoting...